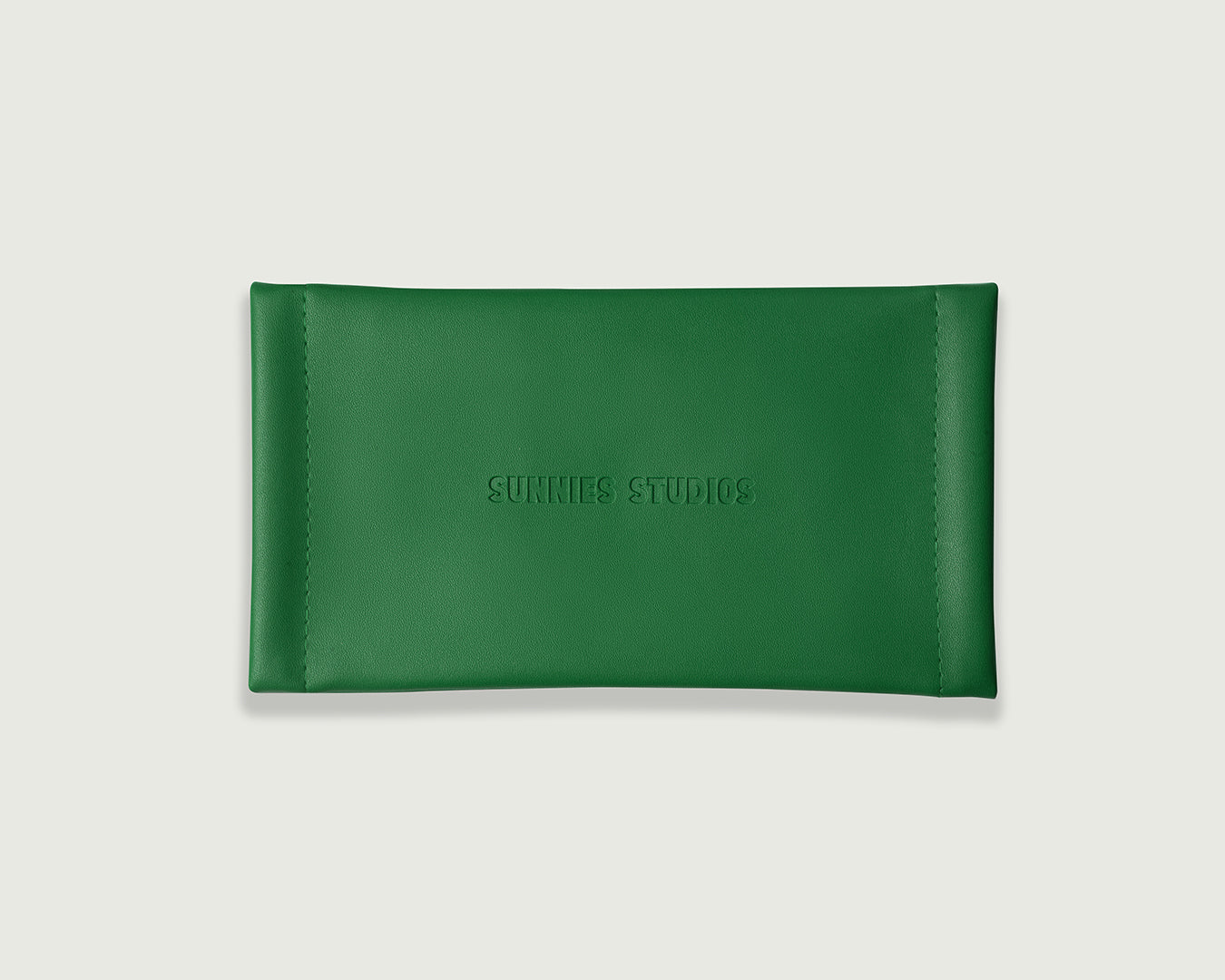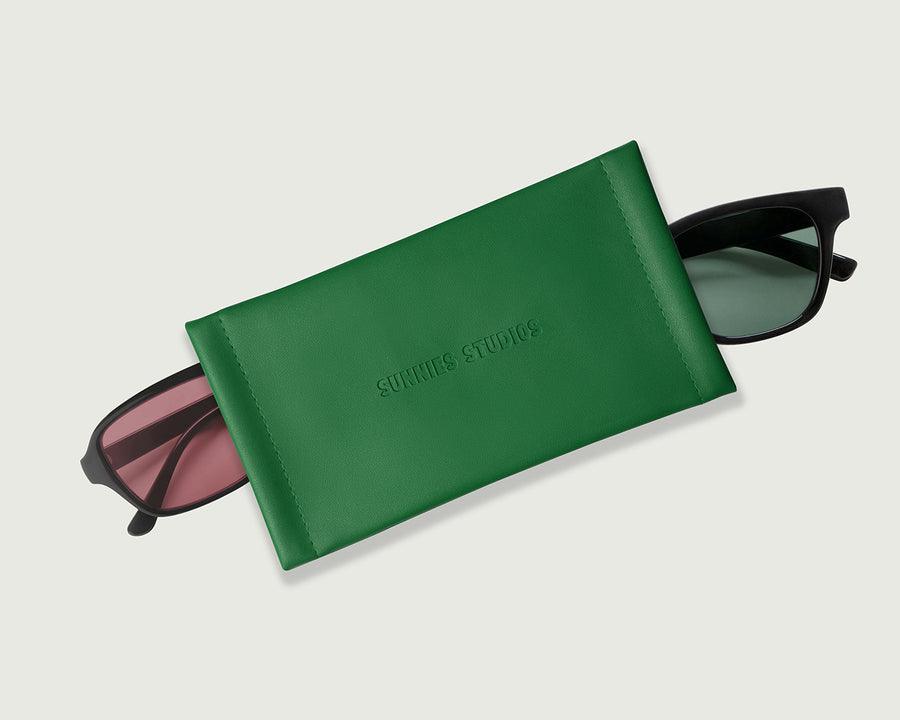 Details
Description
A limited edition double compartment pouch designed to conveniently store two pairs of glasses, sunglasses, or a pair of both.

Featuring magnetic closures on each side with suede lining to protect your eyewear from scratches, this water-resistant sac is an essential for anyone who needs the extra space..
Crafted with
Exterior: Recycled PU leather
Interior: Recycled Suede Water-resistant
Dimensions
20.5cm x 11.5cm
Reviews
Q&A
All Reviews
Reviews with photos
Rating, high to low
Rating, low to high
Most recent
Most helpful
No results found
Looks like there aren't any reviews with the filters you've selected.
No reviews yet. Be the first to write a review.

Filter
Write a review
Q: Will you be releasing new colors for Ezra?

We'll have some new colors out in the next months! The best way to stay up to date on new releases is to sign up for our email communication by scrolling to the very bottom of our home page where it says 'Good stuff, straight to your inbox.' You can also follow us on Instagram @sunniesstudios for updates.

Team Sunnies Studios
No questions yet. Be the first to ask a question.

Filter