Anti-Rad Adaptive
Anti-Rad Adaptive combines the blue light defense of Anti-Rad lenses with the photochromic lens technology that allows darkening under the sun. Made for non-prescription users.
Choose from 3 transitioning colors
Reduces eye fatigue

Improves sleep quality

Increases digital screen quality

Adds clarity in low light conditions​
Increases visual contrast

Reduces eye strain

Improves mood

Reduces glare
Protects from UV rays

Improves contrast

Provides optimal vision

Enhances focus and better learning
Anti-Rad
Anti-Rad is ready-to-wear ​glasses that offer blue light protection without prescription. Anti-Rad offers a range of benefits, such as reducing headaches and digital eye strain. It also enhances focus, facilitates better learning, and contributes to promoting quality sleep.
97%
of users* agree Anti-Rad is effective in blocking blue light to reduce eye strain and other screen-related problems
*Based on a product study conducted by a research agency
Hugh
Bumblebee
Storm
Grapejuice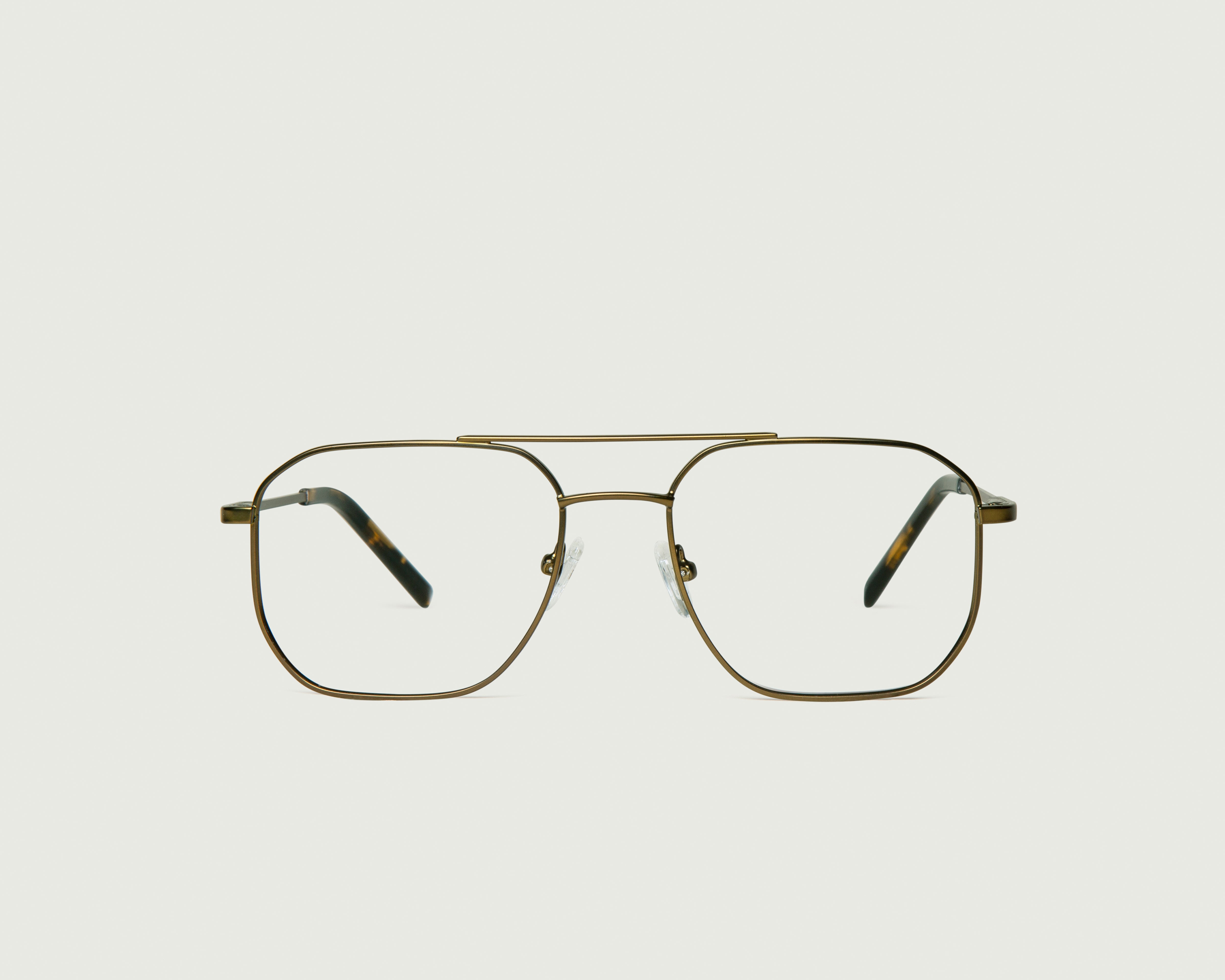 Malcom
Bumblebee
Grapejuice
Storm
Gold
Rye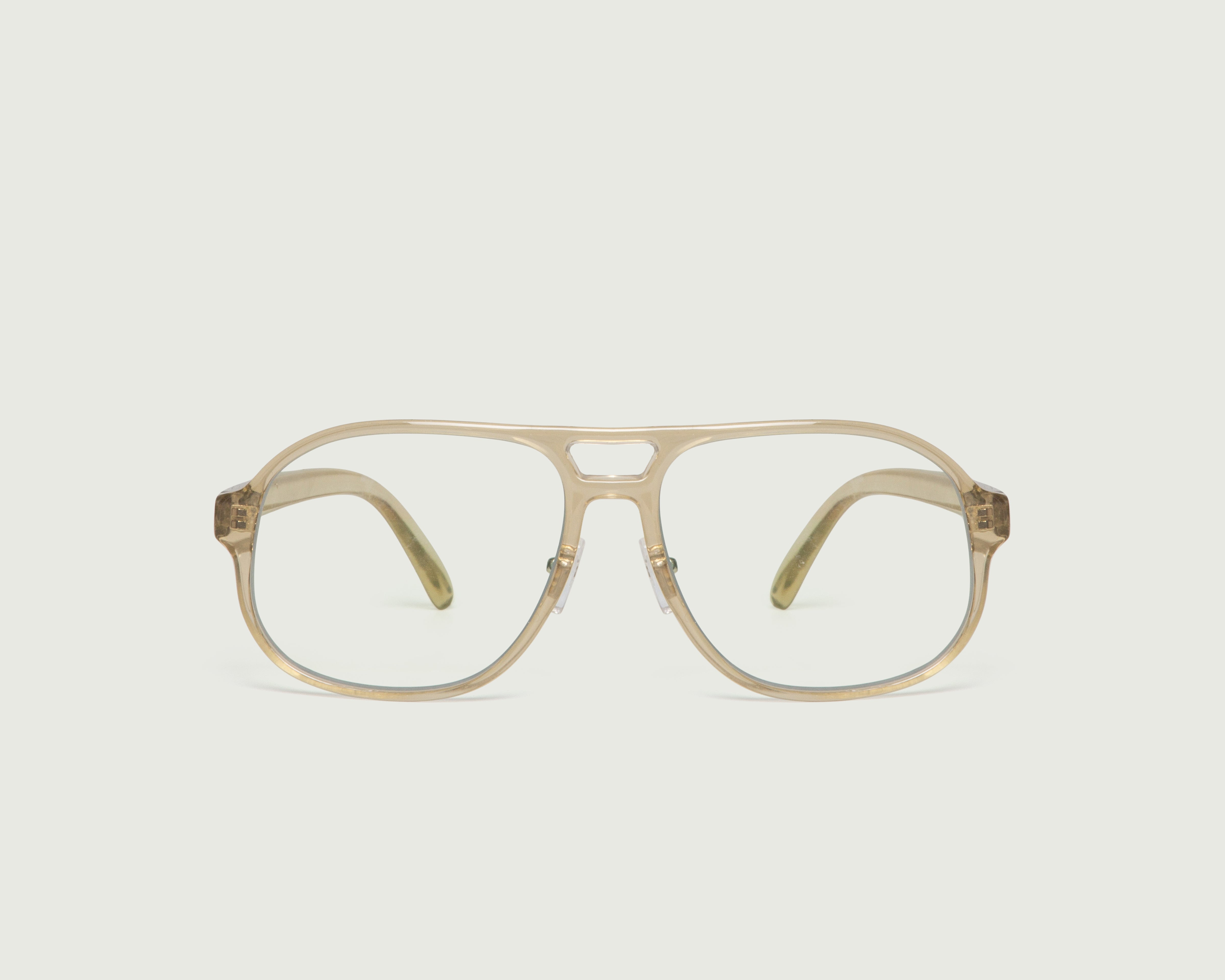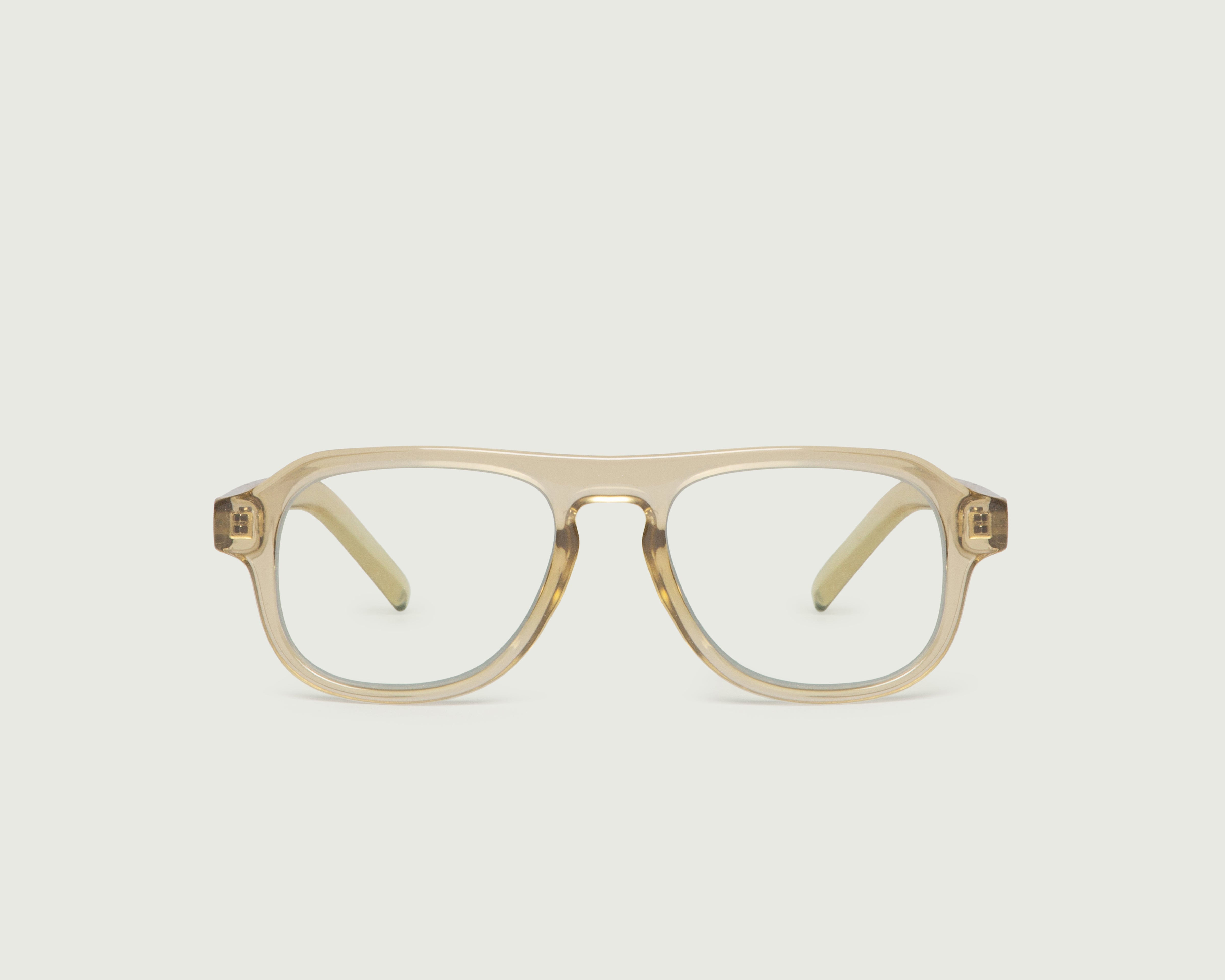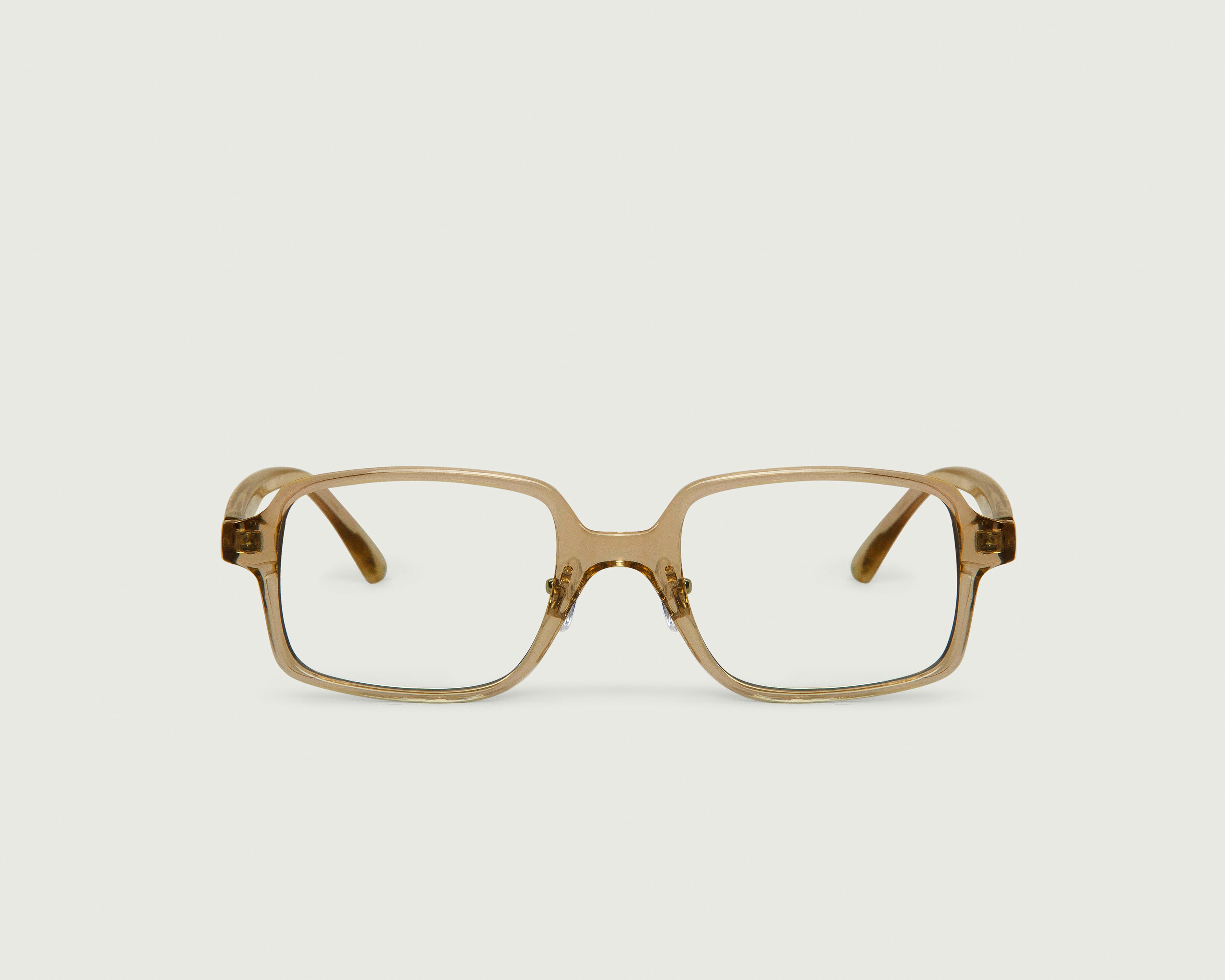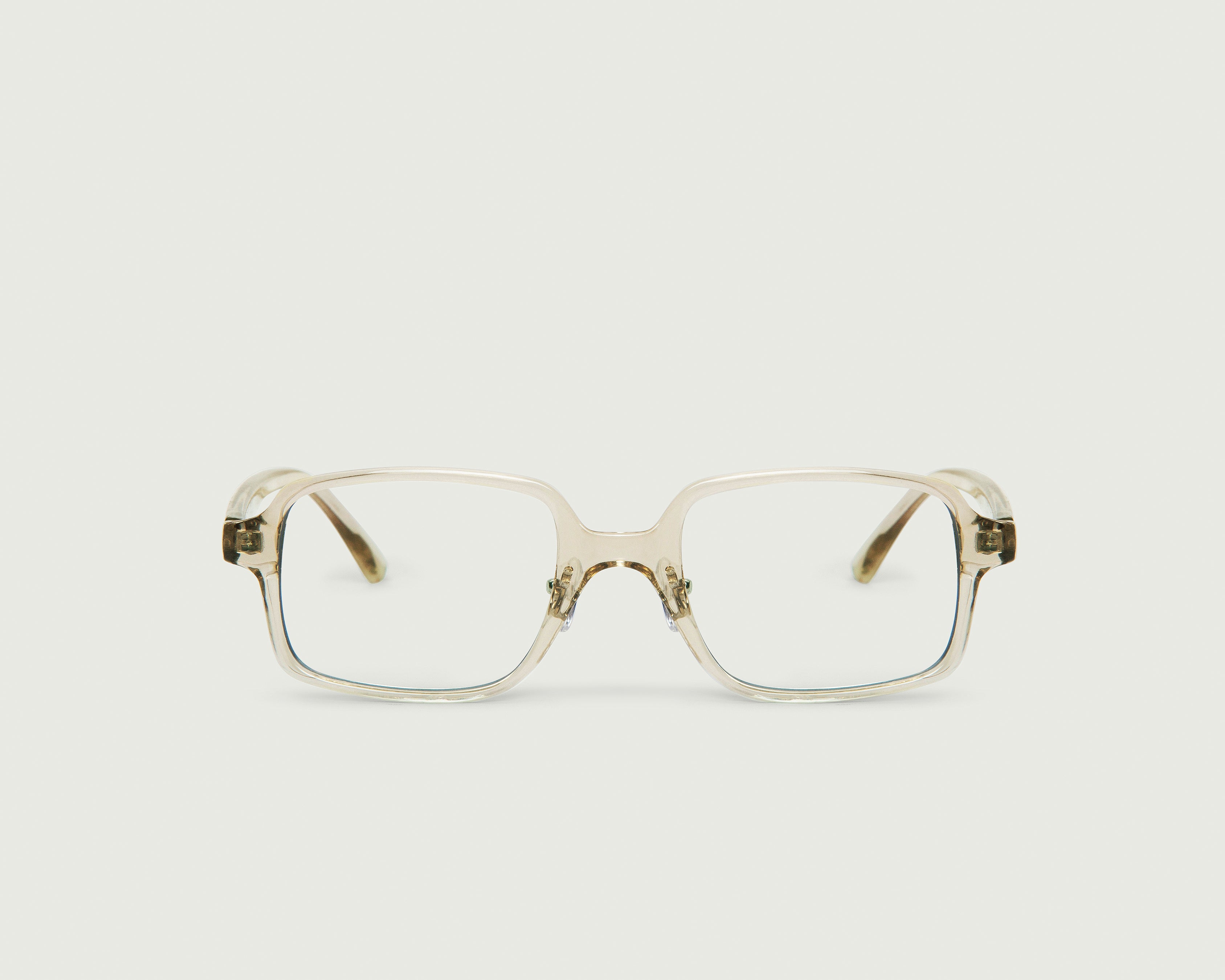 Idris
Fog
Marine
Manuka
Sand
Jellyfish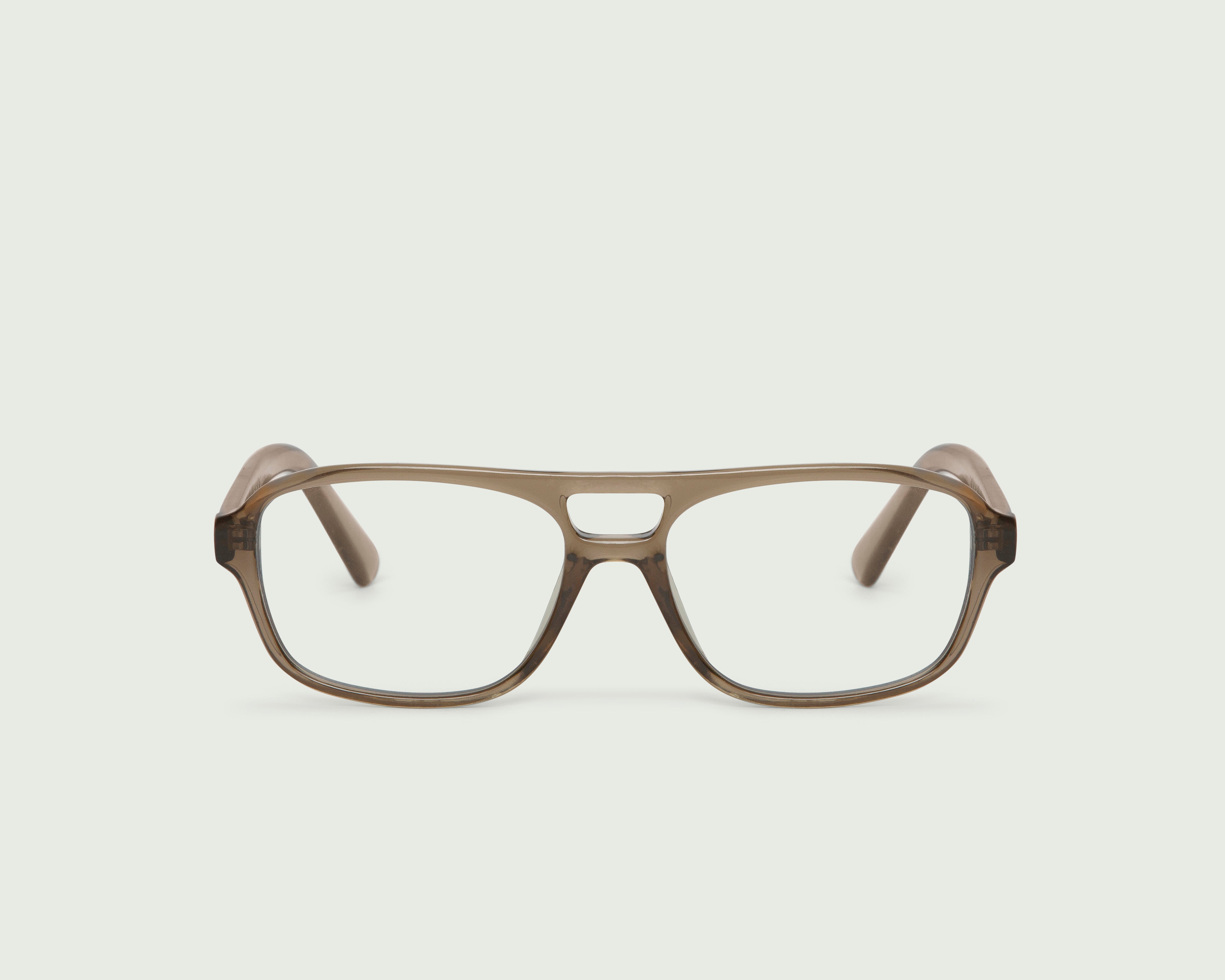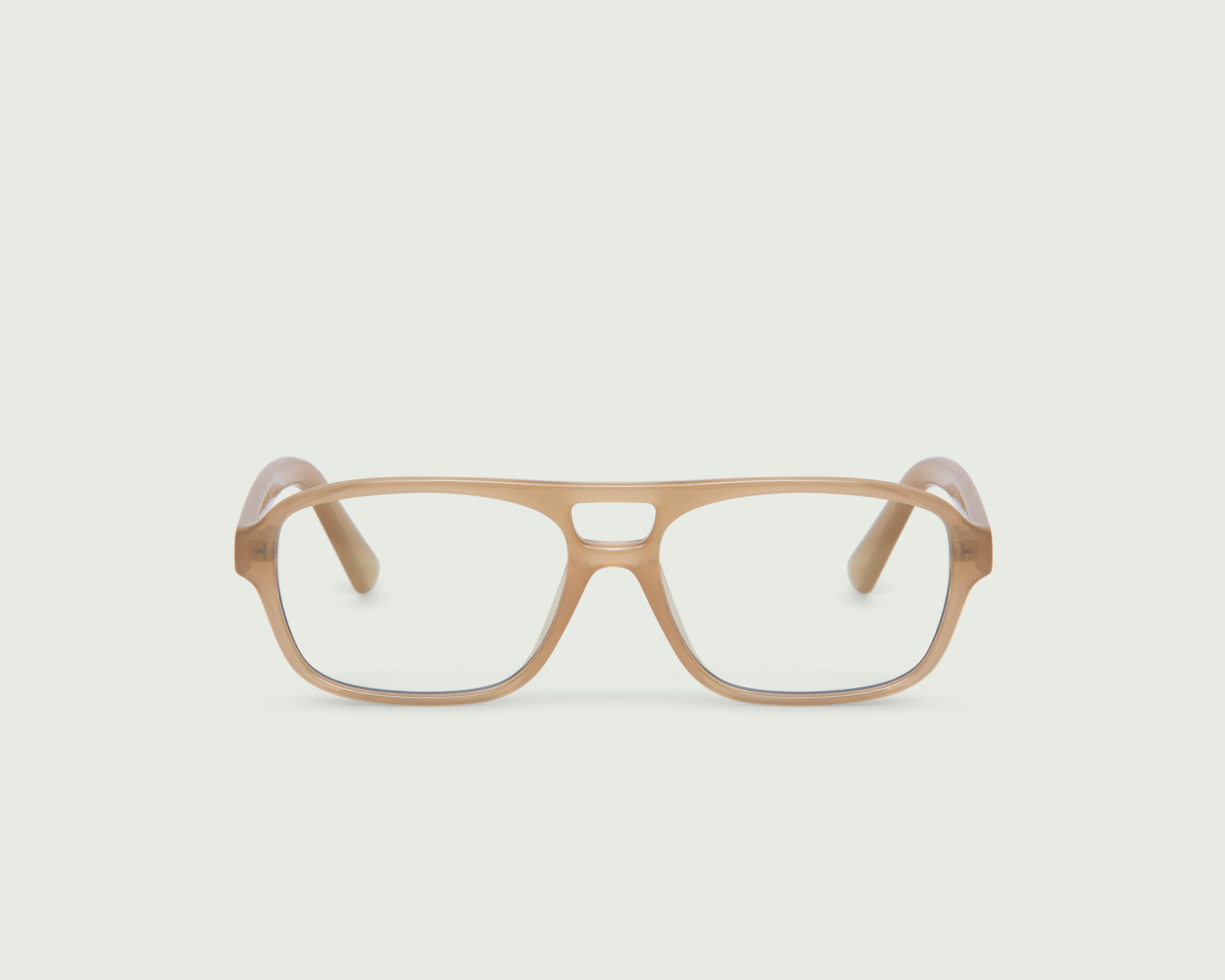 Tobias
Marine
Manuka
Jellyfish
Fog
Beige
Anti-Rad Eyewear FAQs
What is the difference between Anti-Rad Adaptive Eyewear and Anti-Rad Eyewear?
Both are ready-made eyewear with no prescription. However, Anti-Rad Adaptive combines blue light and photochromic lens technology that darkens under the sun and protects from UV rays, while Anti-Rad Eyewear offers only blue light protection.​
Do Anti-Rad eyewear have prescription?​ ​
They're ready-to-wear glasses with prescription-free lenses.​
Who needs Anti-Rad eyewear?​​​
Anyone who spends at least an hour a day in front of digital devices such as phones, laptops, computers, and TVs. Especially those who experience screen-related problems such as digital eye strain.​
What's the difference between Screen Safe and Anti-Rad eyewear?​​​
They both offer blue light protection. However, Screen Safe is a lens upgrade for prescription glasses, while Anti-Rad eyewear are ready-made with no prescription.​​
How does it protect your eyes?​​​
Anti-Rad lenses are multi-coated with EMI (Electromagnetic Interference) for maximum blue light protection. This reduces radiation from digital screens.​​
How effective is it?
Based on a product study by a research agency, 97% of users rated Anti-Rad eyewear as effective in blocking blue light to reduce eye strain and other screen-related problems. They are also certified by Intertek, the leading quality insurance provider.​​
Do the lenses have a yellowish or greenish tint?​​
Our Anti-Rad lenses have a slight green tint, but you'll hardly notice it. This is because they are equipped with anti-reflective coating to reduce screen glare and promote ease of use even on screen-heavy days.​​
What are the benefits of Anti-Rad Eyewear?​​
Reduces headaches and digital eye strain​
Enhances focus and better learning​
Promotes quality sleep​
What styles do you have in the Anti-Rad collection?​​
Whether you're shopping for adults or kids, we have multiple styles for every face shape and style preference— may it be classic, contemporary, or a little mix of both.​​
Is there a difference between the adults and kids' styles?​​​
Apart from the sizes, our kids' frames are designed for better comfort and adjustability.​
Temple arms are made of plant-based plastic for lightness and durability​​
Nose pads are made of rubber for adjustability​​
Temple tips are made of rubber for prolonged comfort​
What does an Anti-Rad Eyewear package include?​​
Each purchase comes with a hard case and cleaning cloth.​