Upgrading your prescription lenses with Tints Rx lets you customize your lenses with color. Choose from 7 tint options and explore their lens benefits from higher protection to better clarity in low light conditions.
Shop Optical
Benefits of Tints Rx
Mandarin - Lends itself to blue light protection
Lemon​ - Adds clarity in low light conditions​
Sakura​ - Offers reduced eye strain
Moss - ​Evens out color perception
Ocean - ​Helps to reduce glare
Canyon - ​Good for variable everyday conditions
Onyx​ - Best for UV protection
Can I avail this upgrade?
You can apply Tints Rx to non-prescription and single vision lenses within these prescription parameters:
Sphere (SPH)

up to +/- 3.00

Cylinder (CYL)

up to -2.00

Addition (ADD)

-
Sphere (SPH)
Cylinder (CYL)
Addition (ADD)
Single Vision
up to +/- 3.00
up to -2.00
-
How to upgrade your lenses
Browse our optical frames and select your lenses online.
Step 1
Select vision type

We offer different vision types whether you're a single, bifocal, or progressive user.

Step 2
Select lens upgrade

Choose "Tints Rx" from our selection of lens upgrades.

Step 3
Add your prescription

Grab a copy of your prescription and fill in the spaces provided. If you've shopped with us before, access your prescription with your email address.
Get Prescription Sunglasses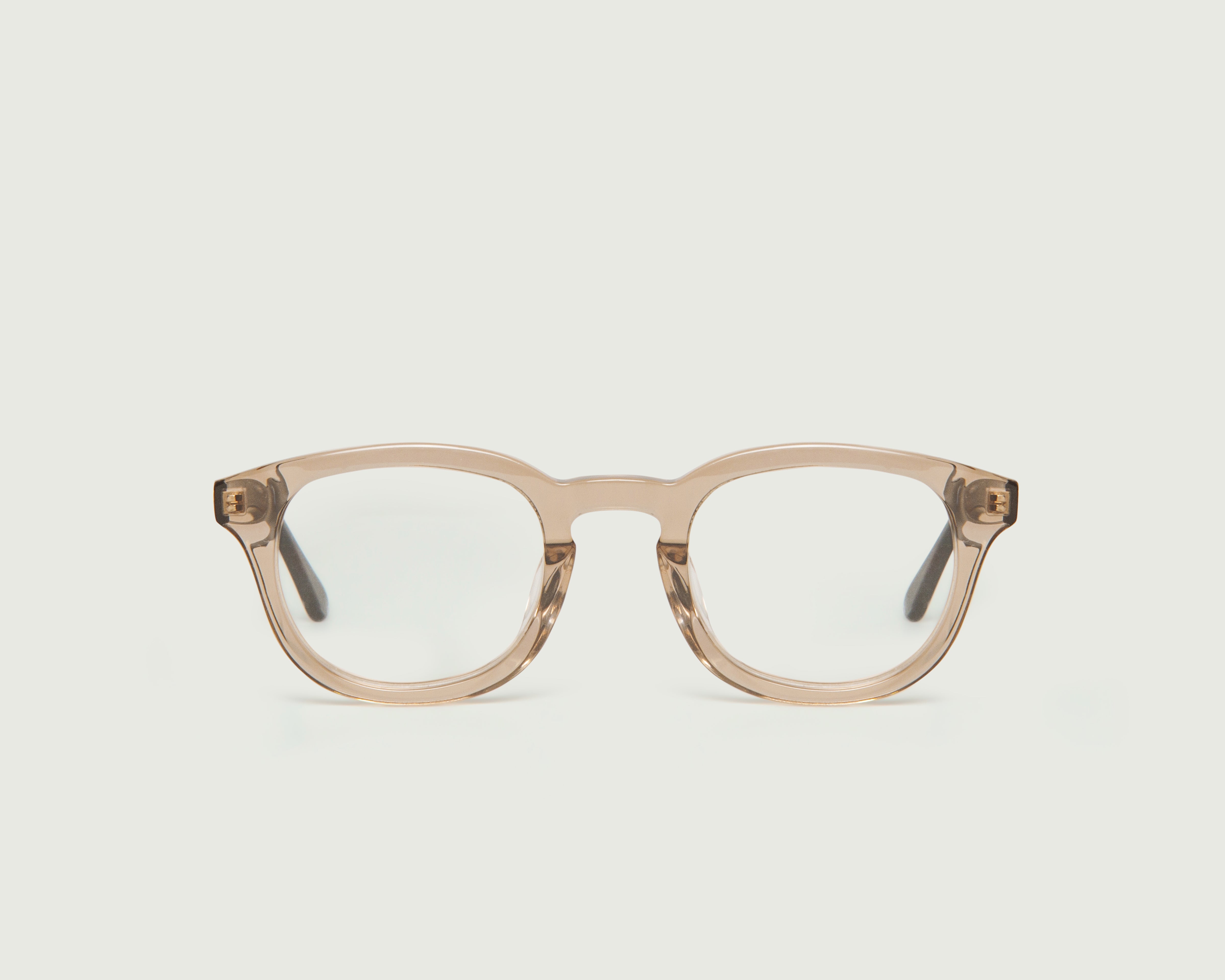 Atticus
Dark Tort
Sesame Tort
Saddle Tort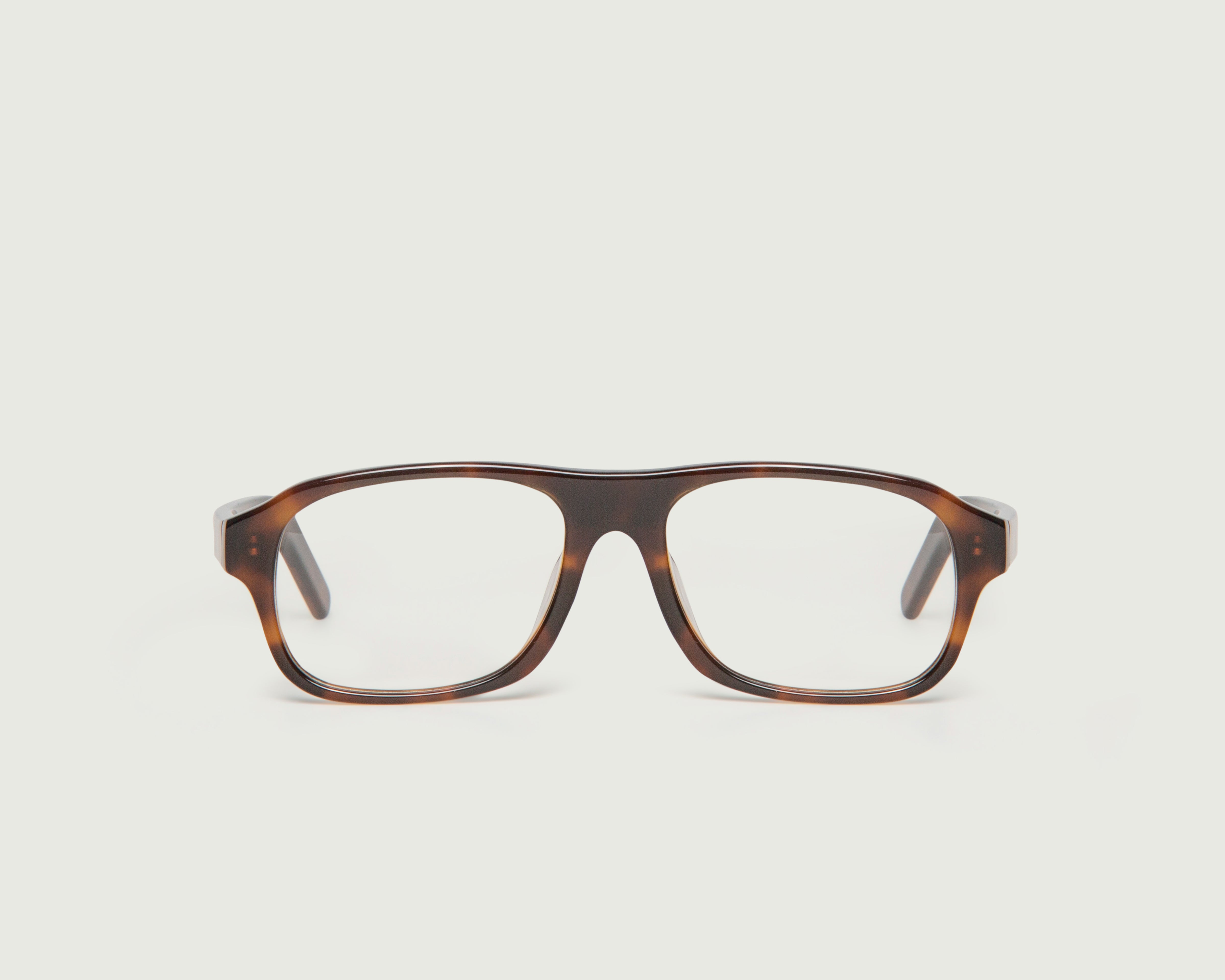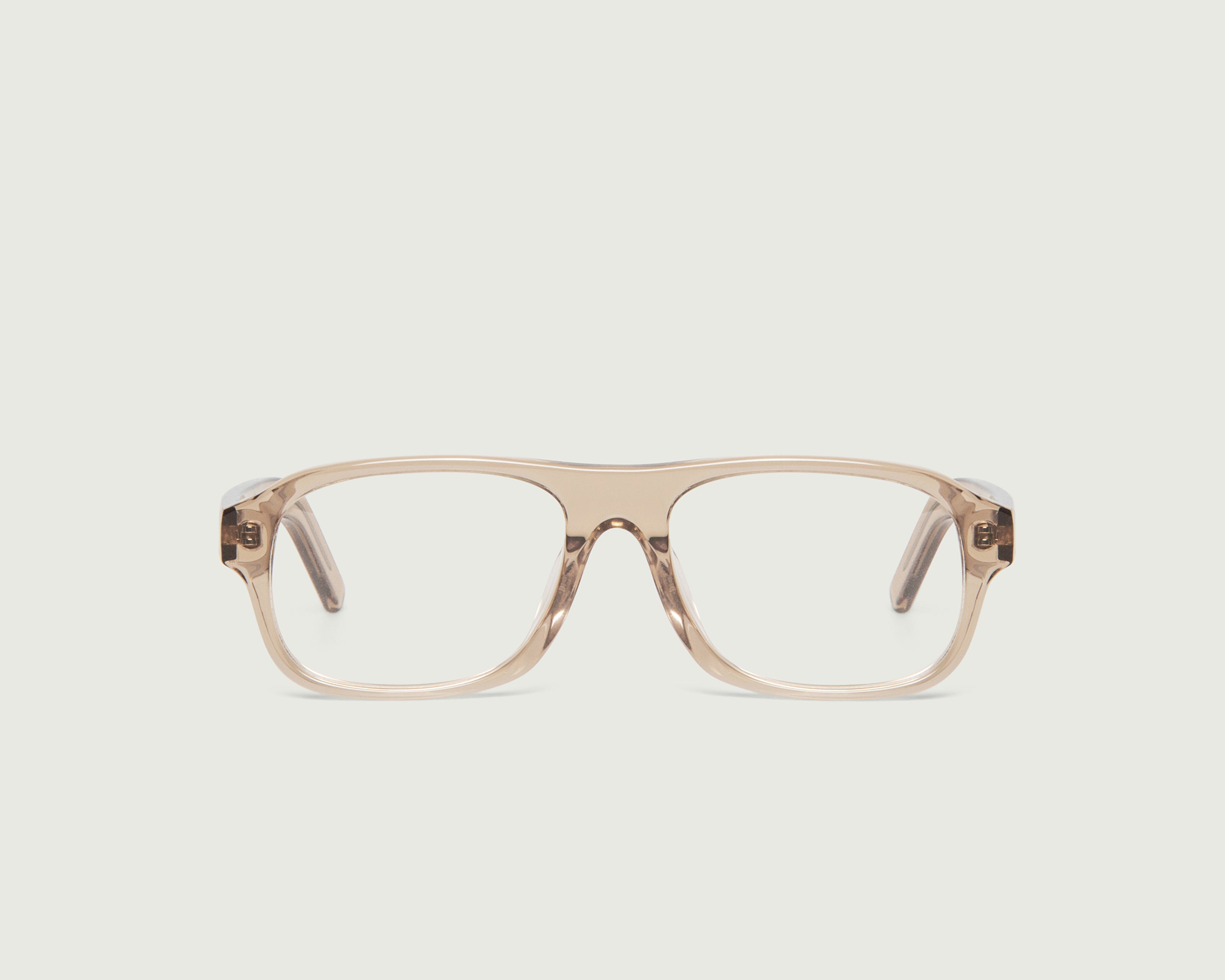 Briggs
Dark Tort
Sesame
Amber
Ant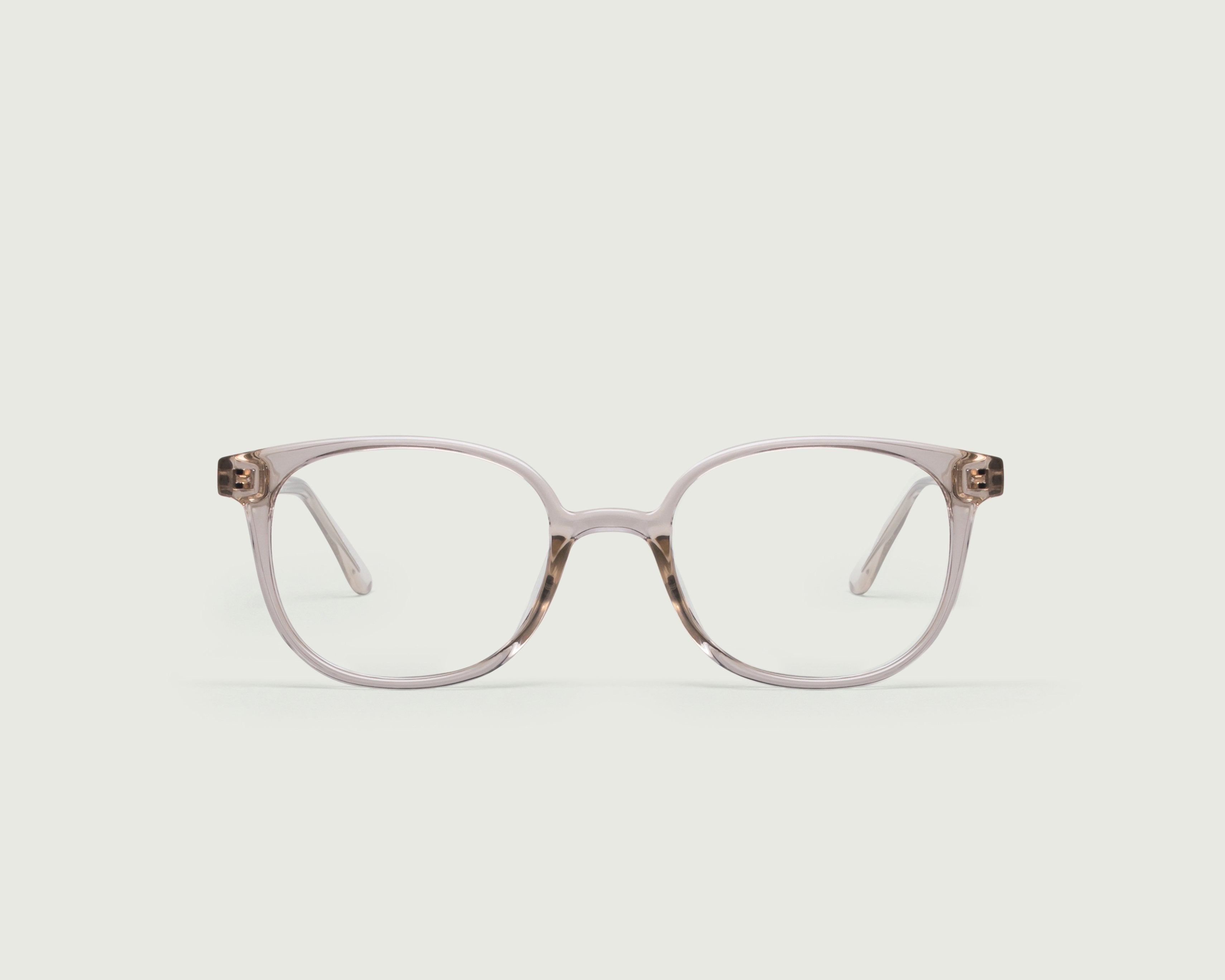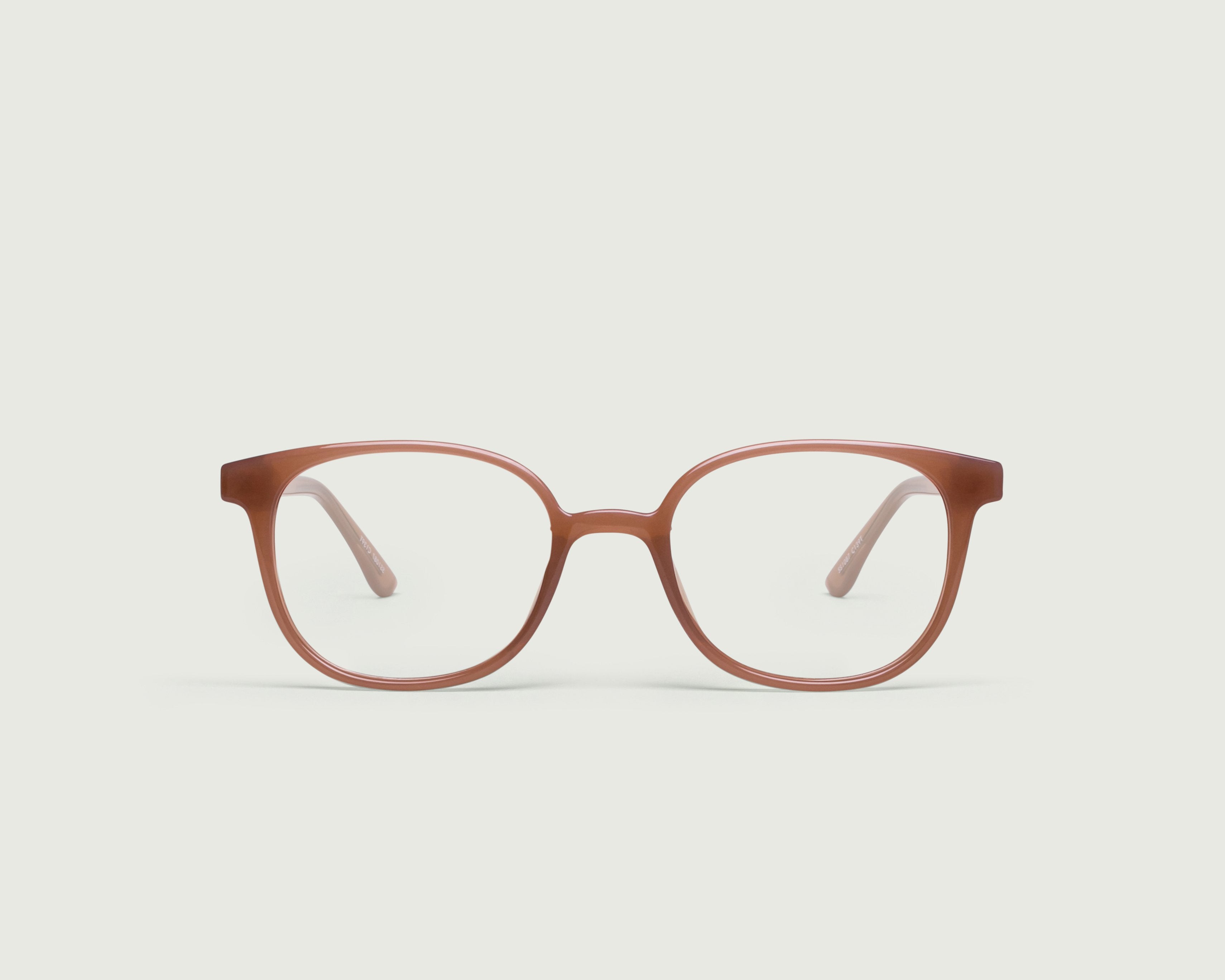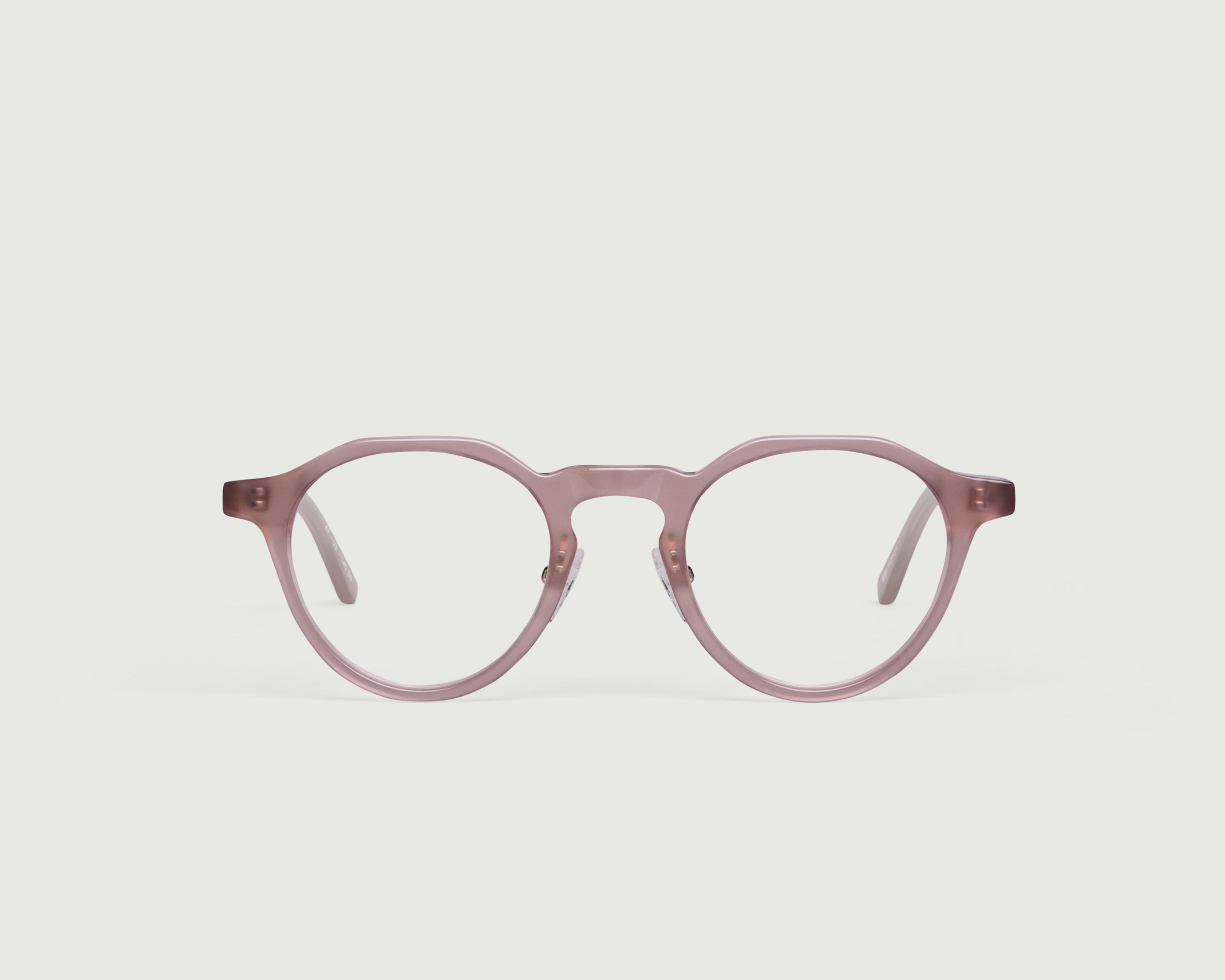 Rei
Buckwheat
Honey
Dark Tort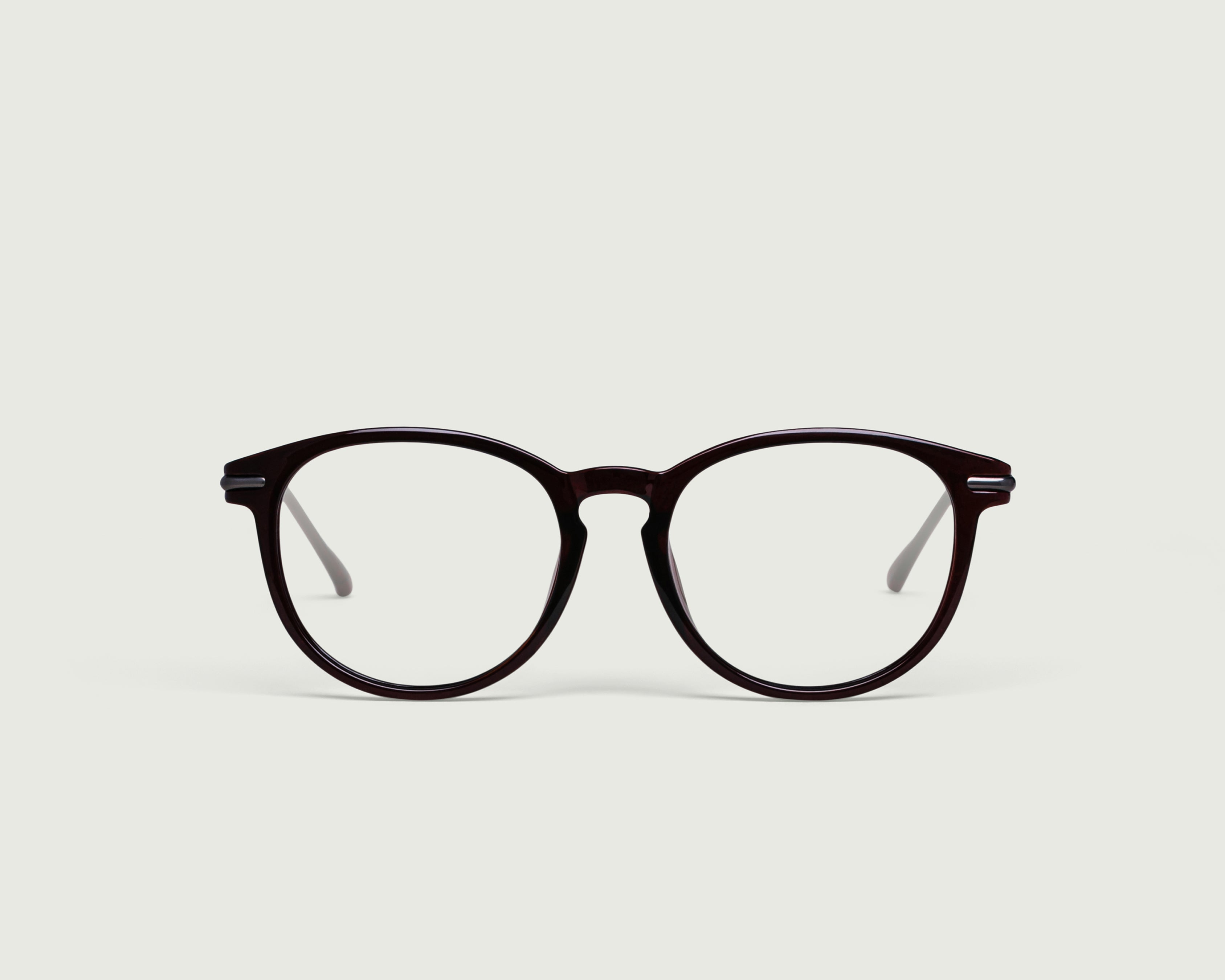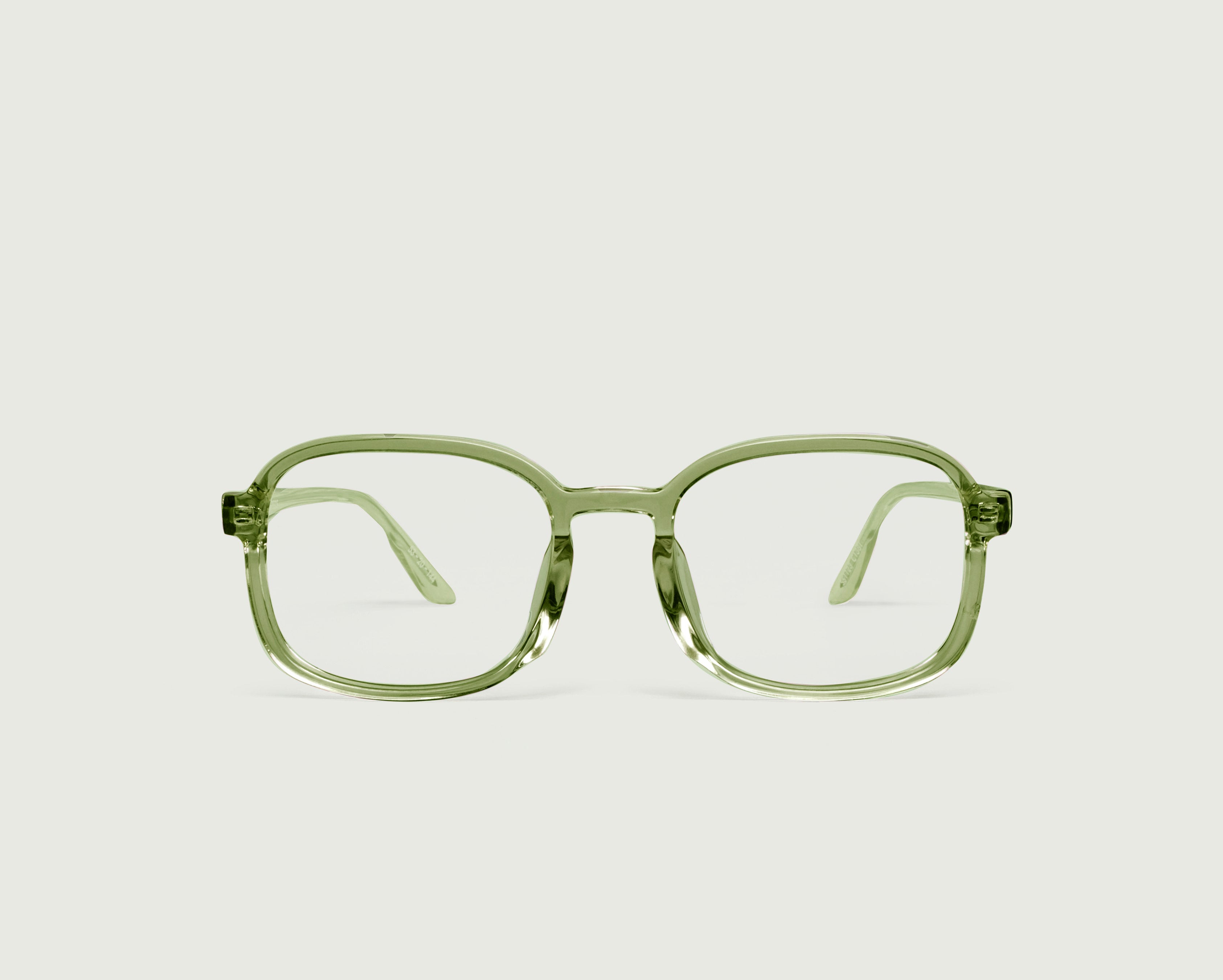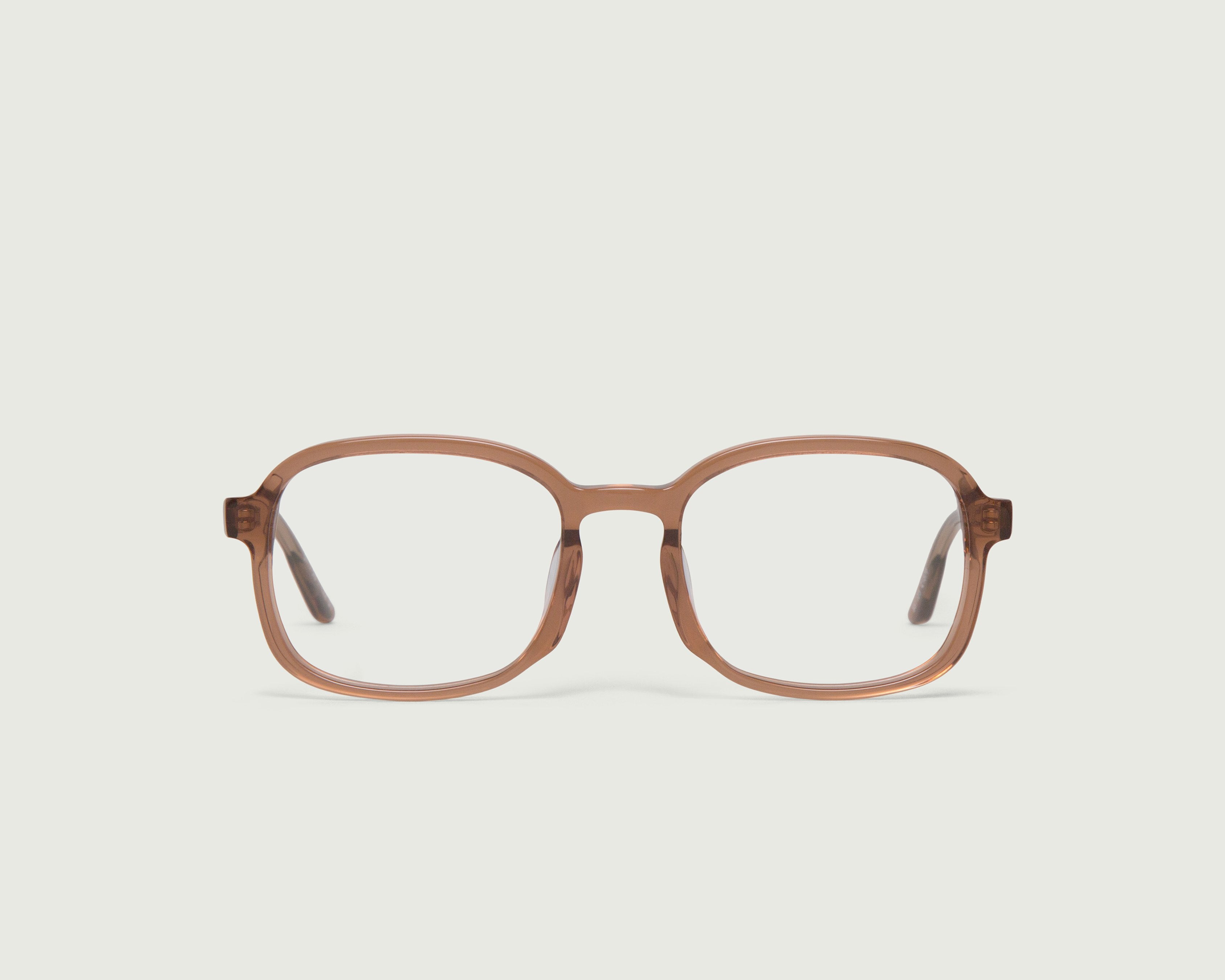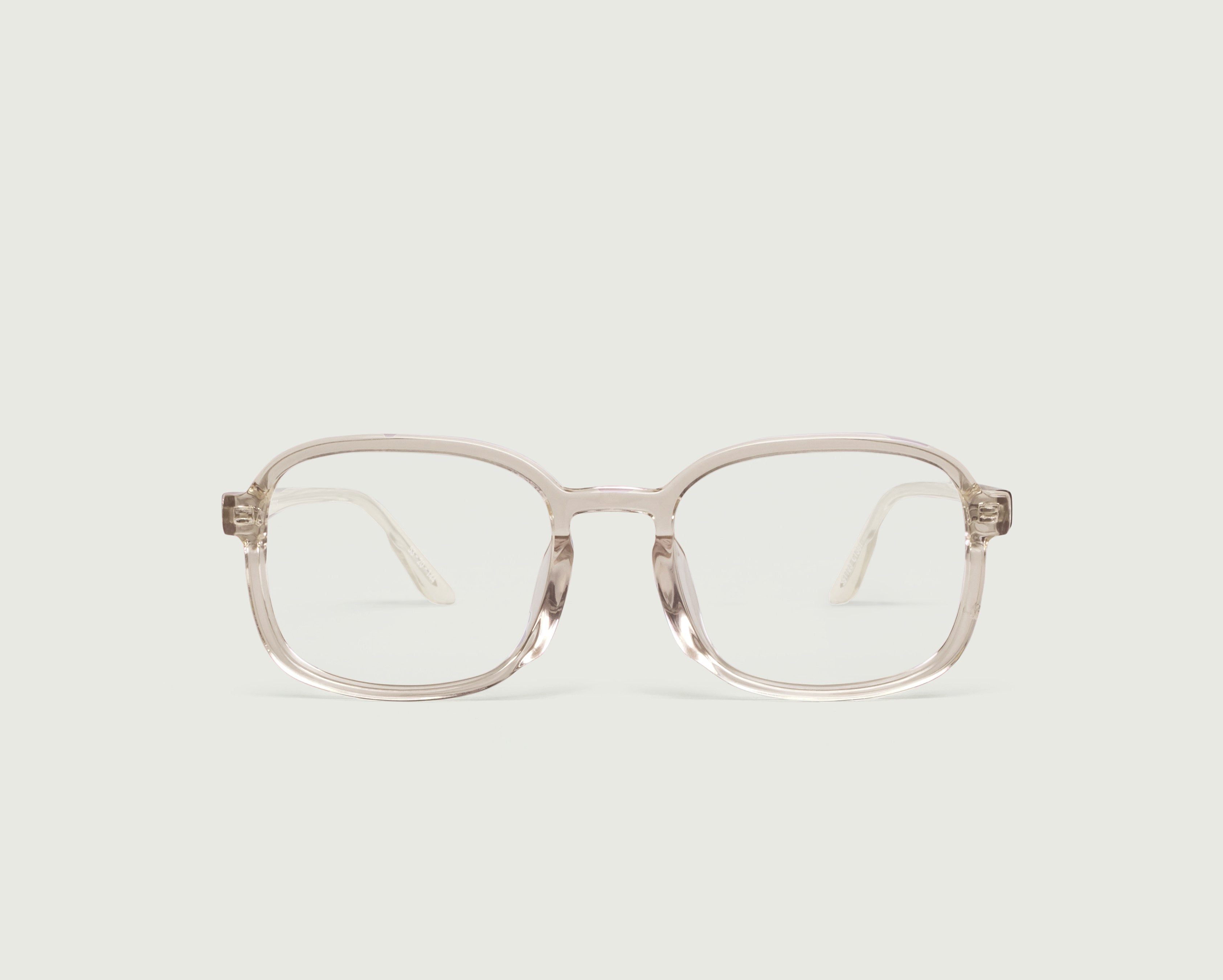 Shiro
Matcha
Coffee
Pale Nude
Dark Tort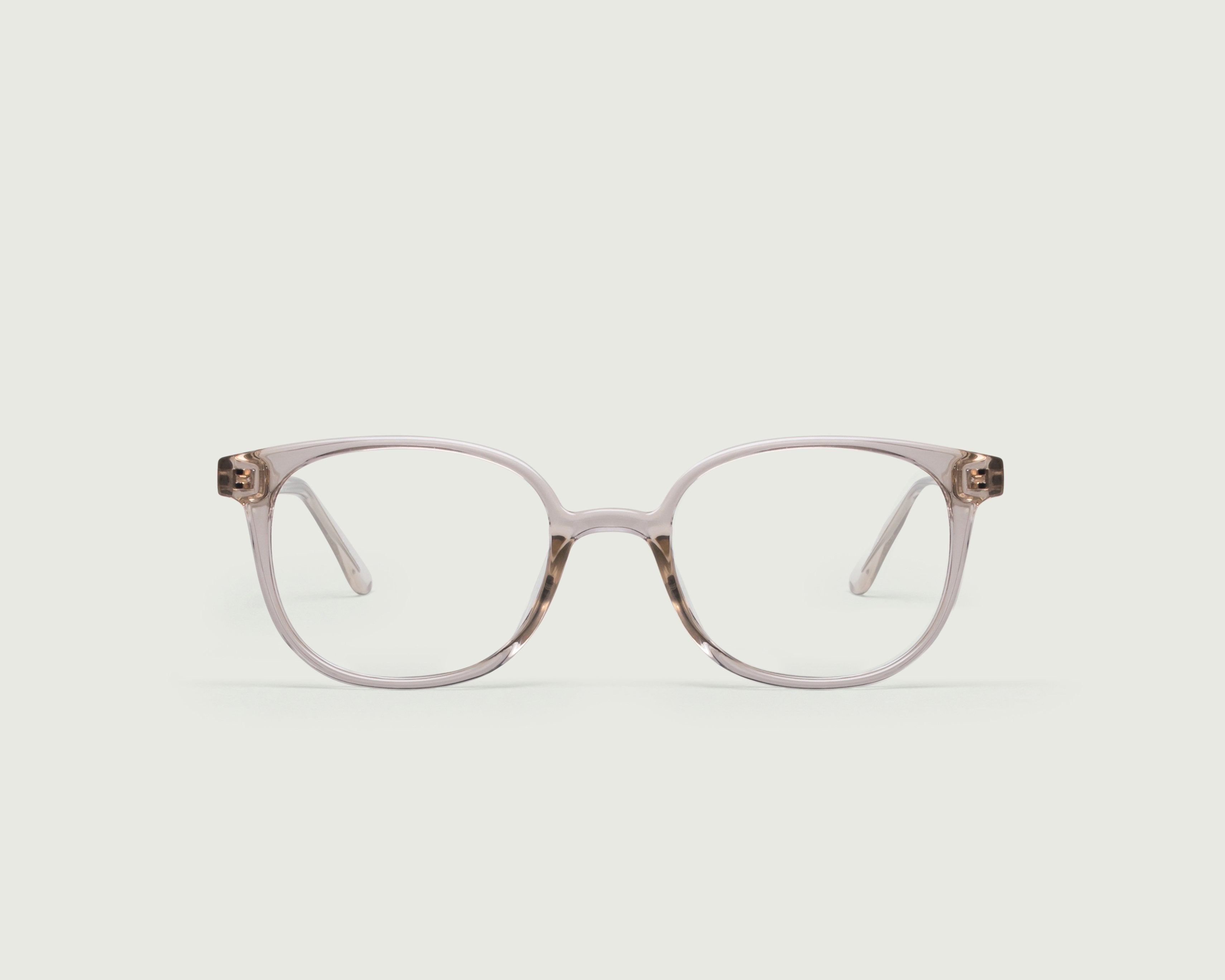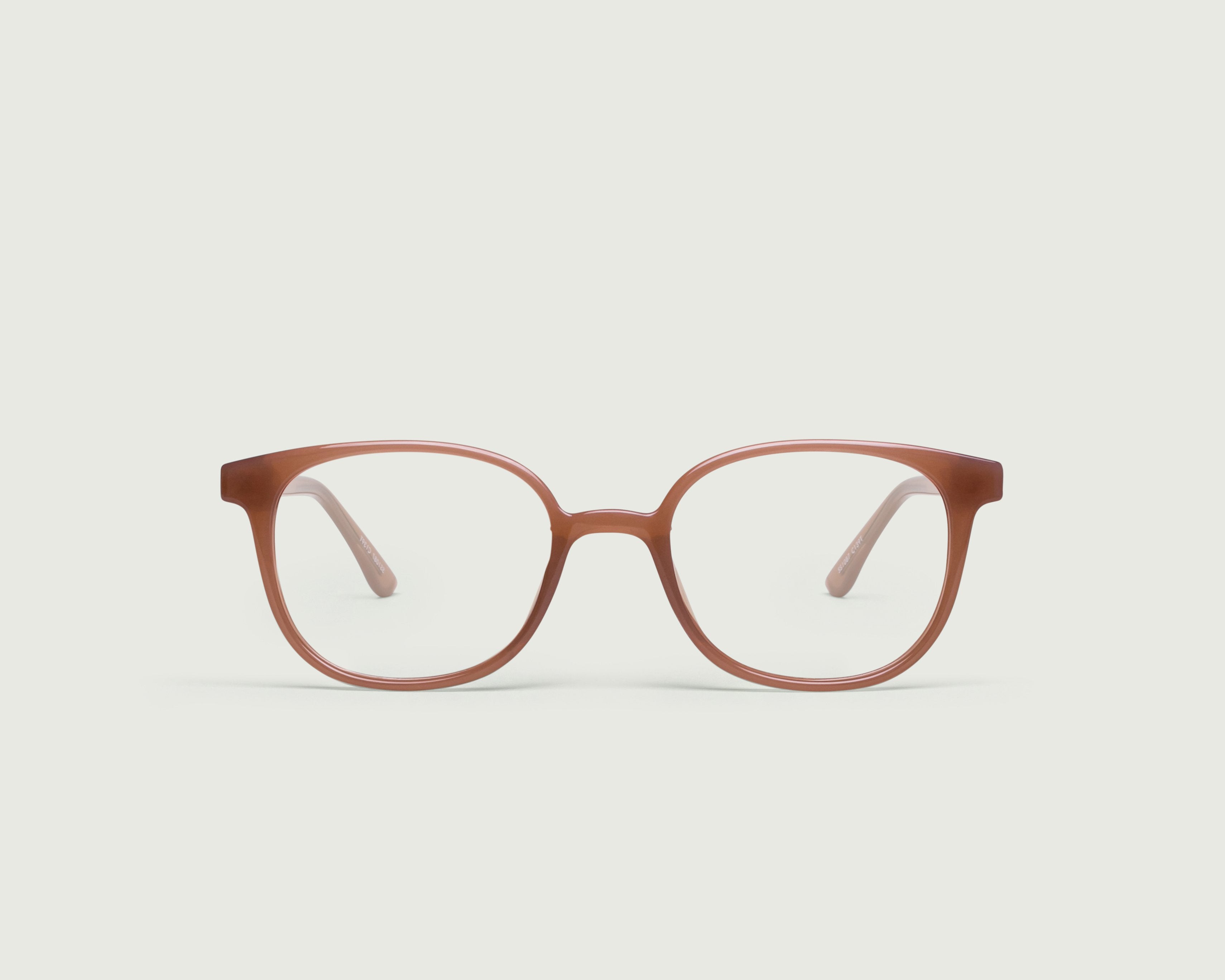 Jensen
Pecan
Honey
Charcoal
Glaze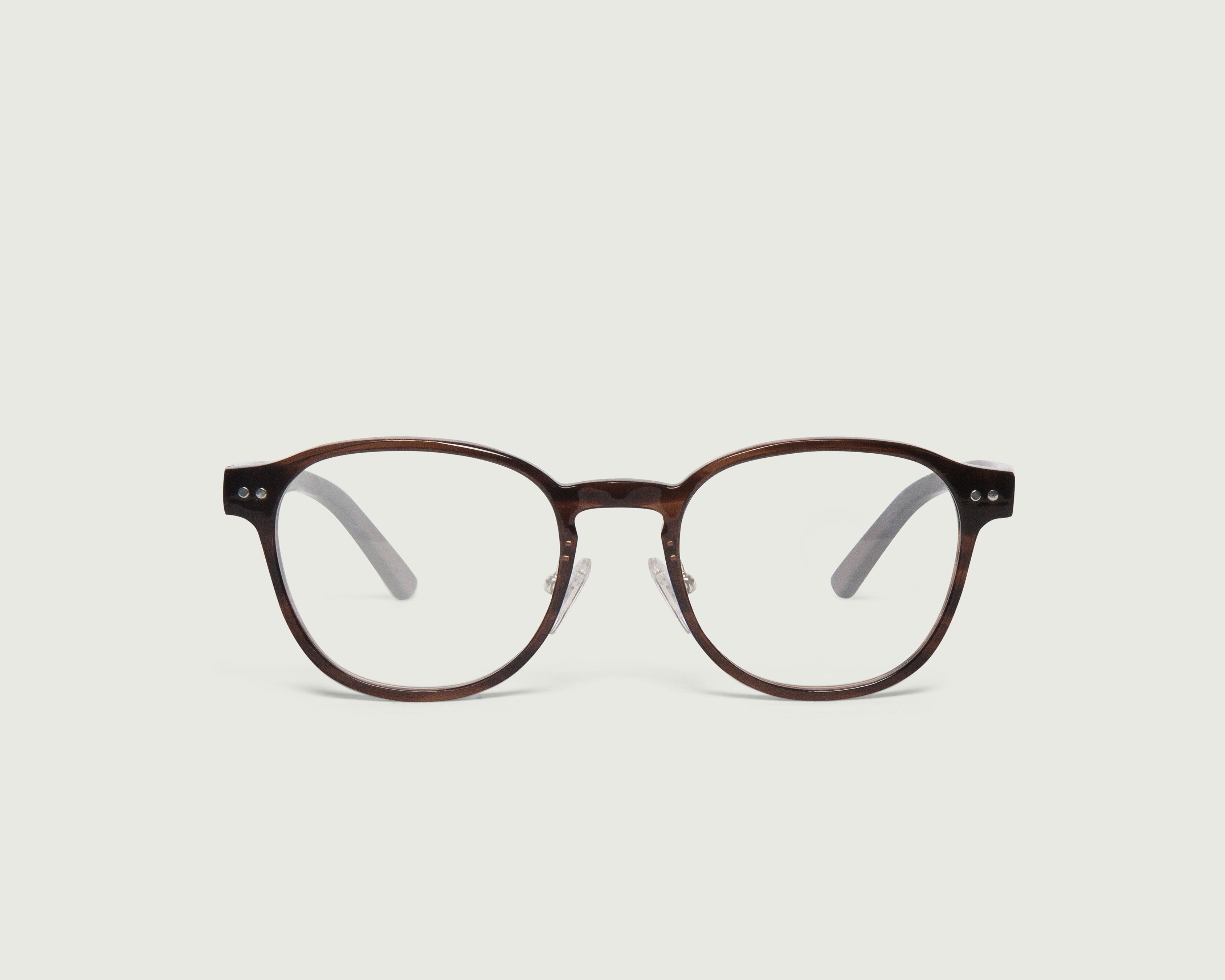 Orman
Polished Tort
Denim
Charcoal
Tea
Frequently Asked Questions
Is this lens upgrade for you?​
The Tints Rx lens upgrade is for those who want to add color and sun protection to their lenses.​
How does this compare with standard lenses?​
All of our prescription glasses are equipped with multi-coated lenses that are scratch-resistant, anti-glare, and have UV protection. This lens upgrade adds benefits mentioned above.​
Which frames are compatible with this lens upgrade?​
All our frames are compatible with the Tints Rx lens upgrade. However, please note that this also depends on the prescription parameters shown above.