How it works
Want to see if your favorite frames suit you? It's easy as 1, 2, 3.​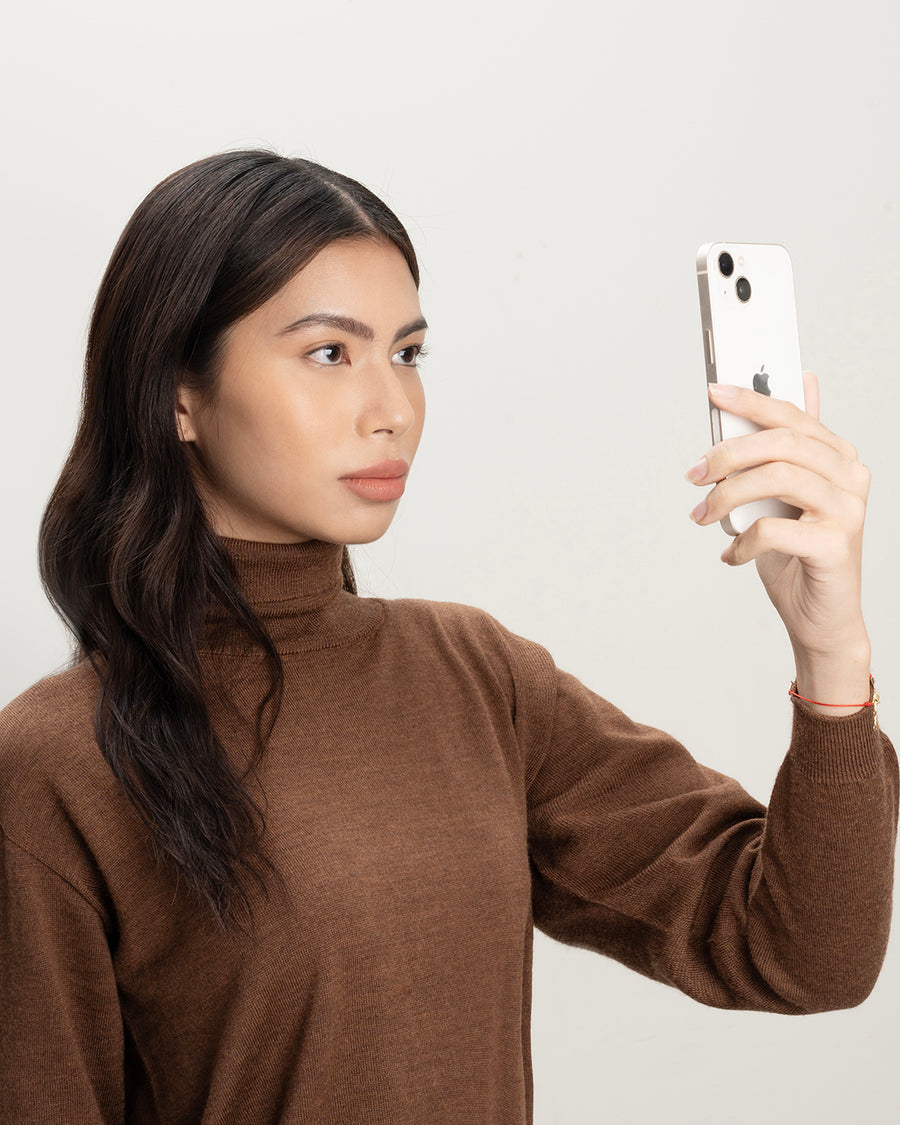 Step 1
Make sure to have an ID or card with you (you'll be using it as a measuring tool!)​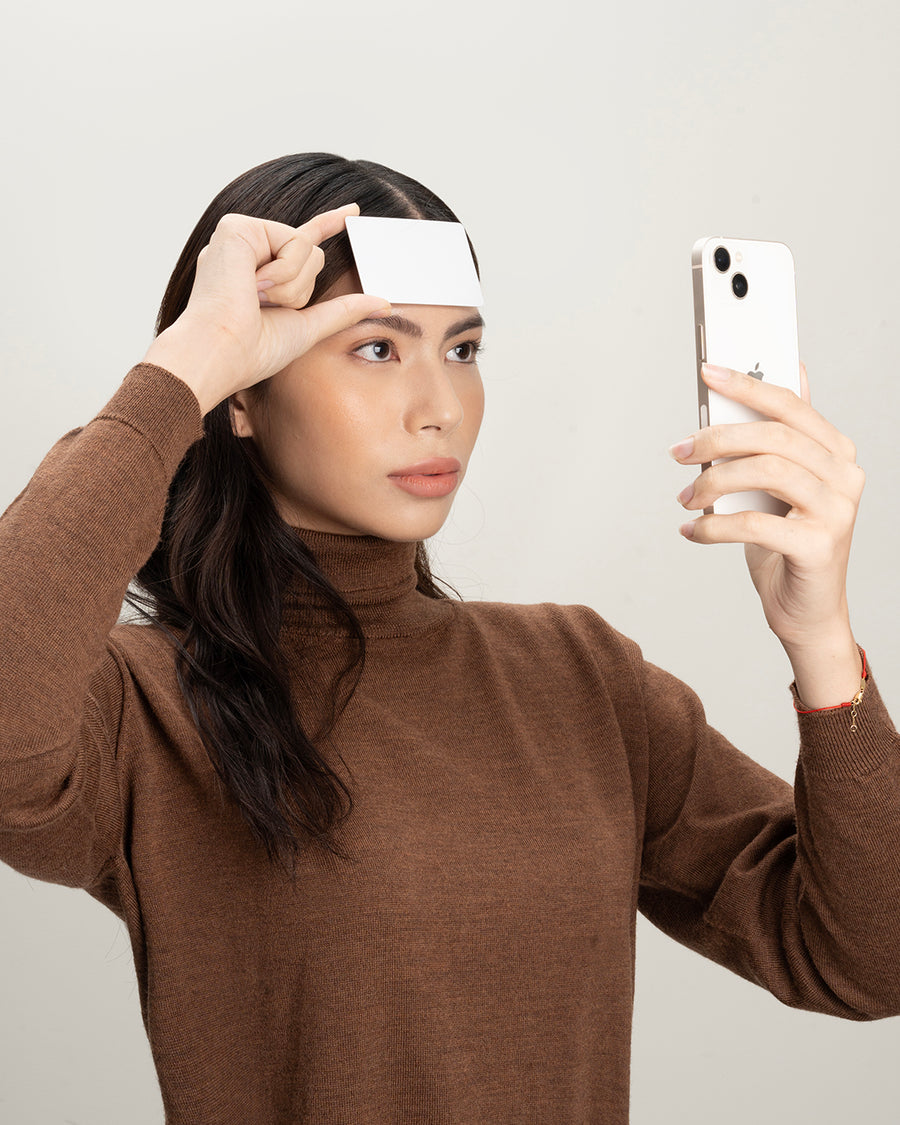 Step 2
Follow the instructions to record a quick, five-second selfie video with your camera.
Step 3
Pick your frames and watch as the style appears on your captured image.
Record a selfie
Pick a frame to try on
Choose the frames you want to try on. After selecting your frames, click "Get started" and you will see the frames that you selected on your captured image.
Browse more frames
Rome
White Gold Polarized
Choose the frames you want to try on
Polarized lenses
Bluebird lenses
Polarized lenses
Photochromic lenses
Photochromic lenses