Upgrading your prescription lenses with Screen Safe equips your prescription glasses with blue light protection. With the latest innovation in lens coating, Screen Safe lenses offer UV420 which block UVA, UVB, as well as HEV (High Energy Visible) light that can cause the most damage to your eyes. These can cause CVS (Computer Vision Syndrome) or DES (Digital Eye Strain).​
Shop Optical
Benefits of Screen Safe
Offers blue light protection
Reduces eye strain
Prevents headaches
Offers UV protection
Enhances focus
Can I avail this upgrade?
You can apply Screen Safe to non-prescription and single vision lenses within these prescription parameters:
Sphere (SPH)

+3.25 to -12.00

Cylinder (CYL)

up to -6.00

Addition (ADD)

-
Sphere (SPH)
Cylinder (CYL)
Addition (ADD)
Single Vision
+3.25 to -12.00
up to -6.00
-
How to upgrade your lenses
Browse our optical frames and select your lenses online.
Step 1
Select vision type

We offer different vision types whether you're a single, bifocal, or progressive user.

Step 2
Select lens upgrade

Choose "Screen Safe" from our selection of lens upgrades.

Step 3
Add your prescription

Grab a copy of your prescription and fill in the spaces provided. If you've shopped with us before, access your prescription with your email address.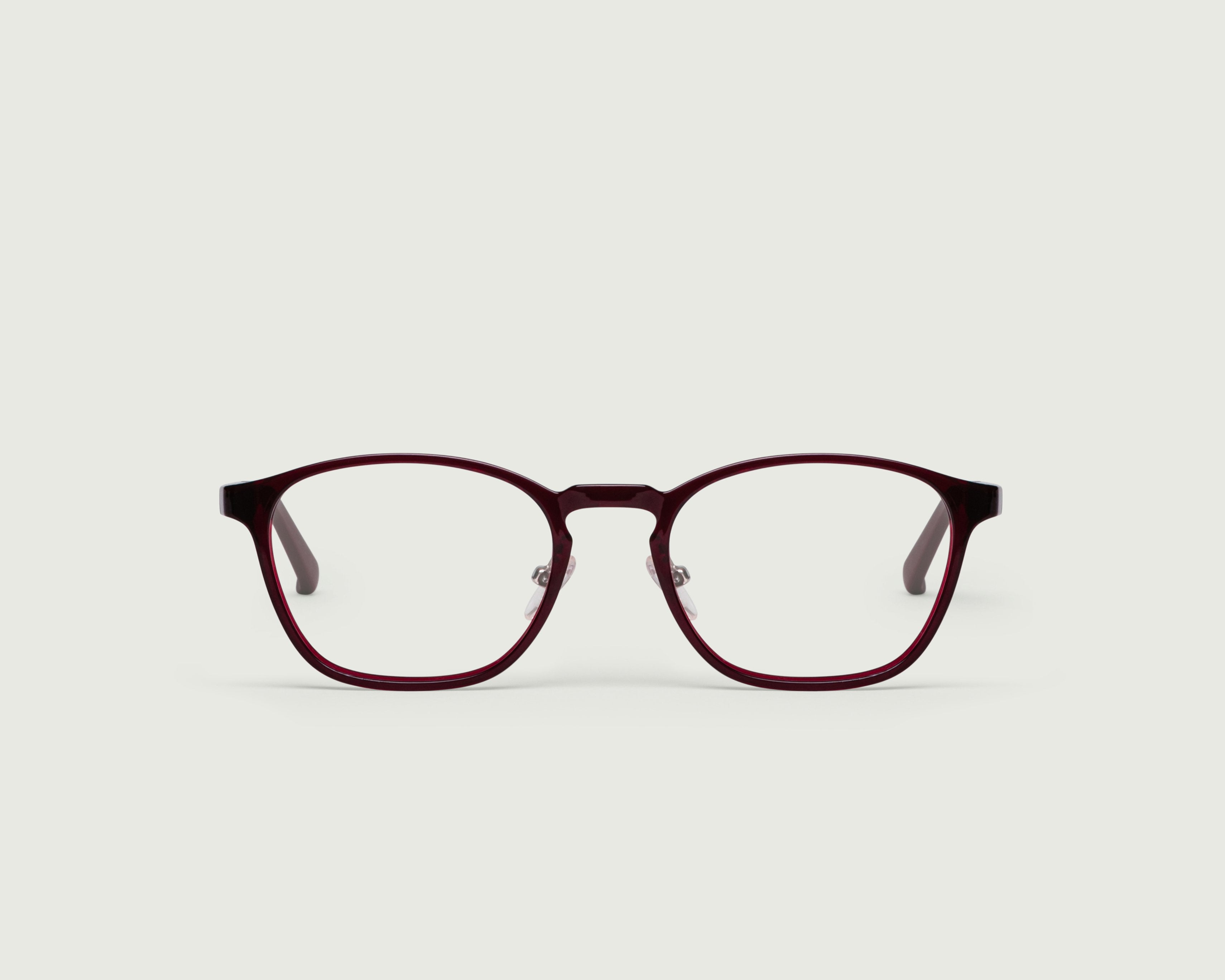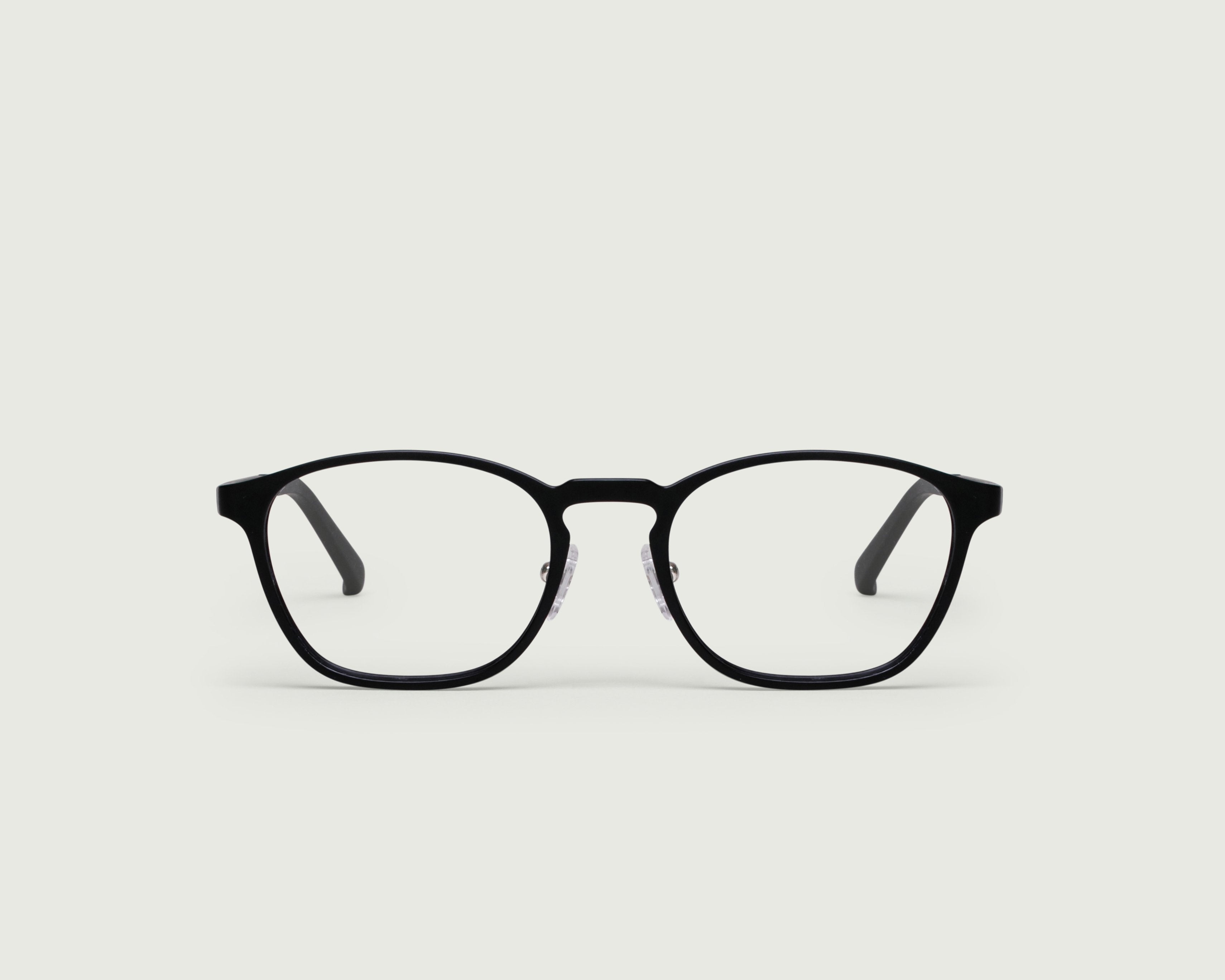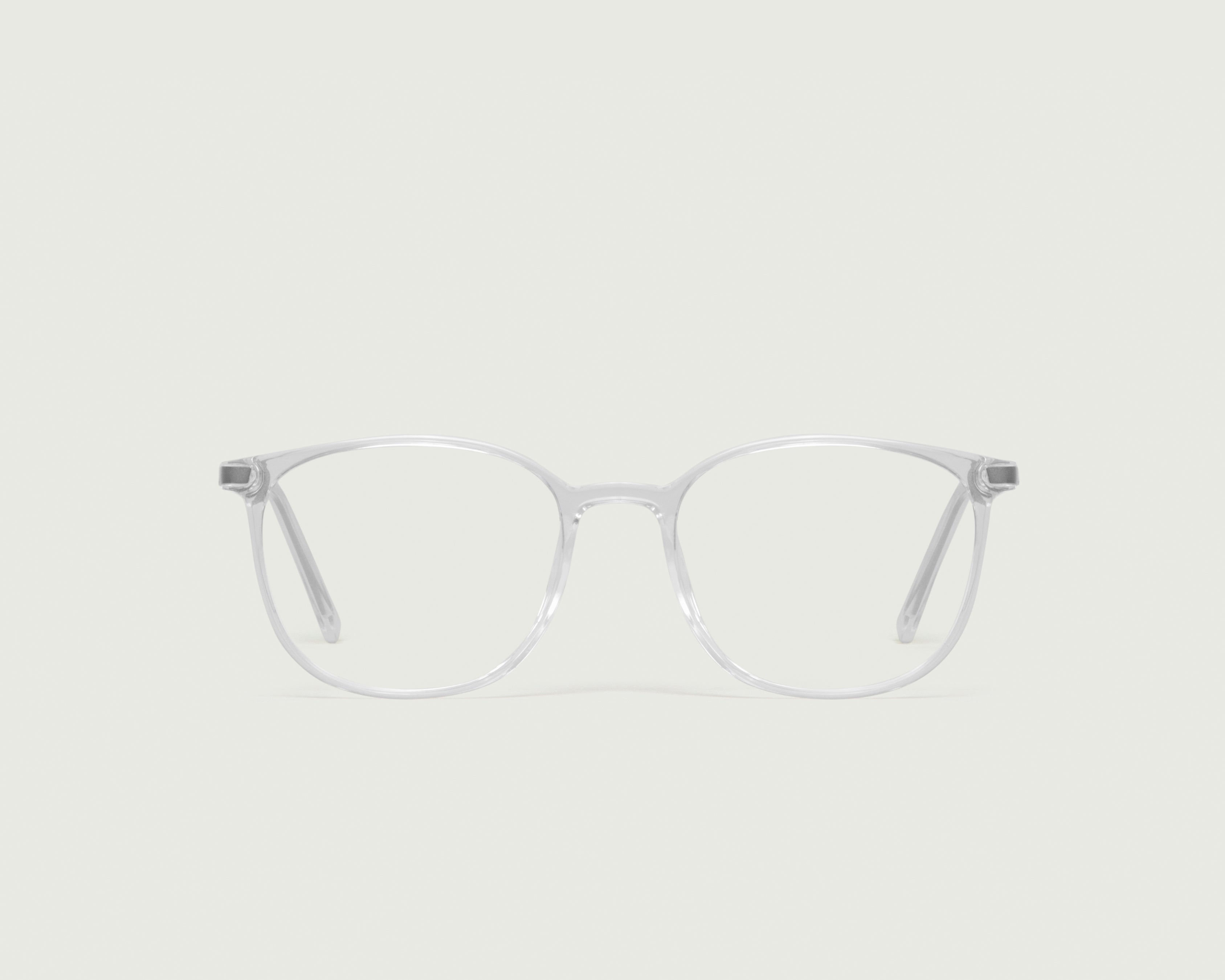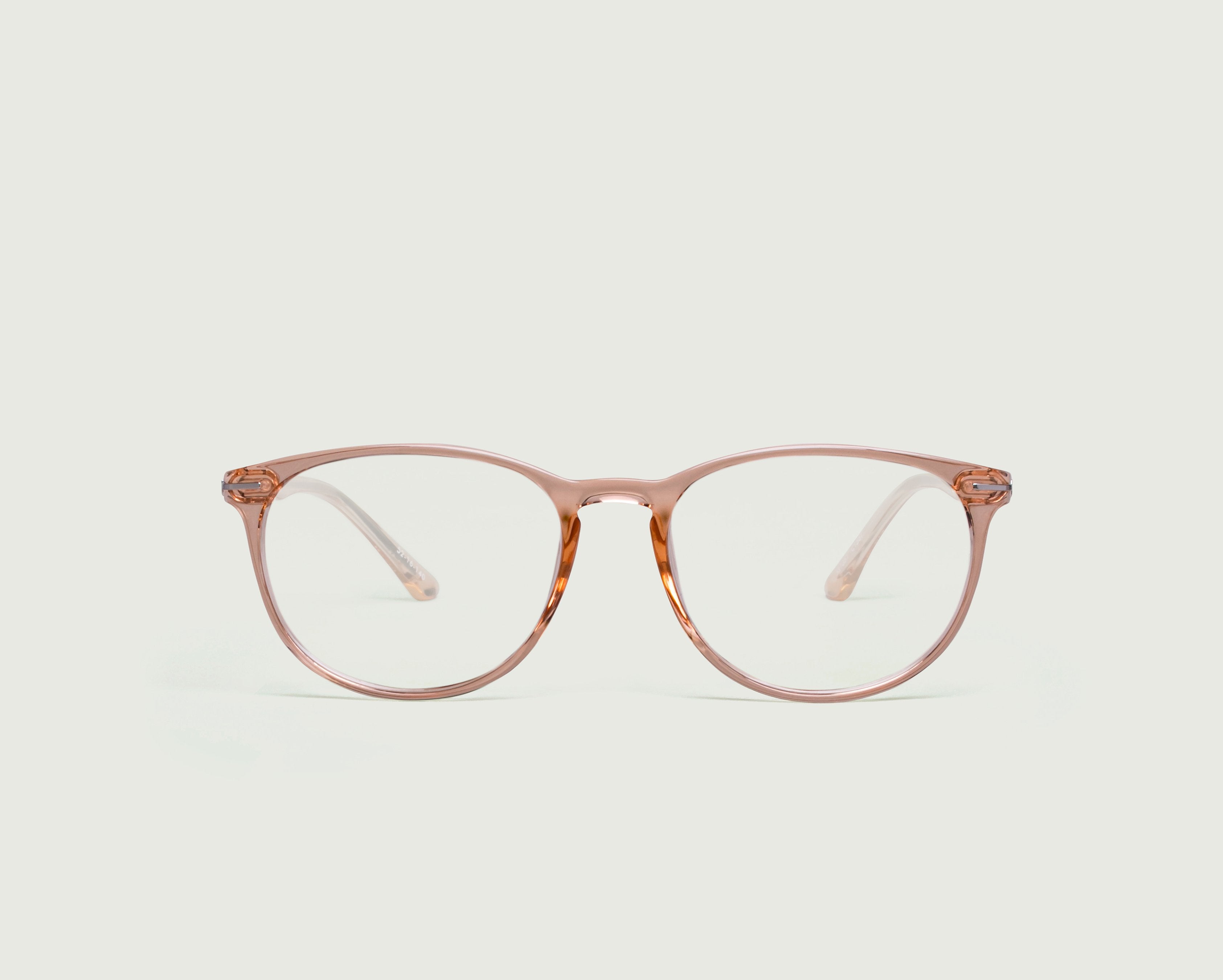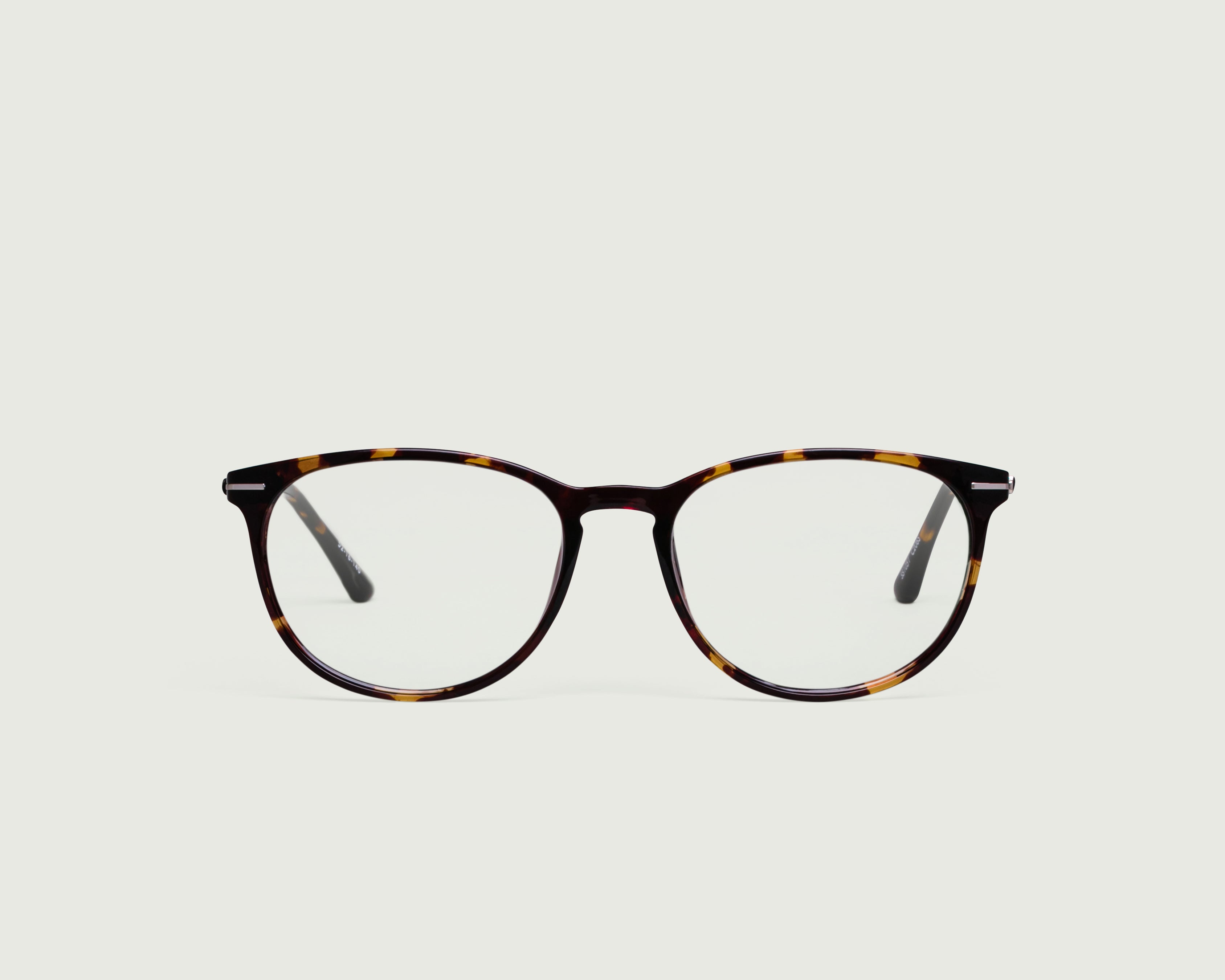 Zola
Quartz
Peach
Dark Tort
Praline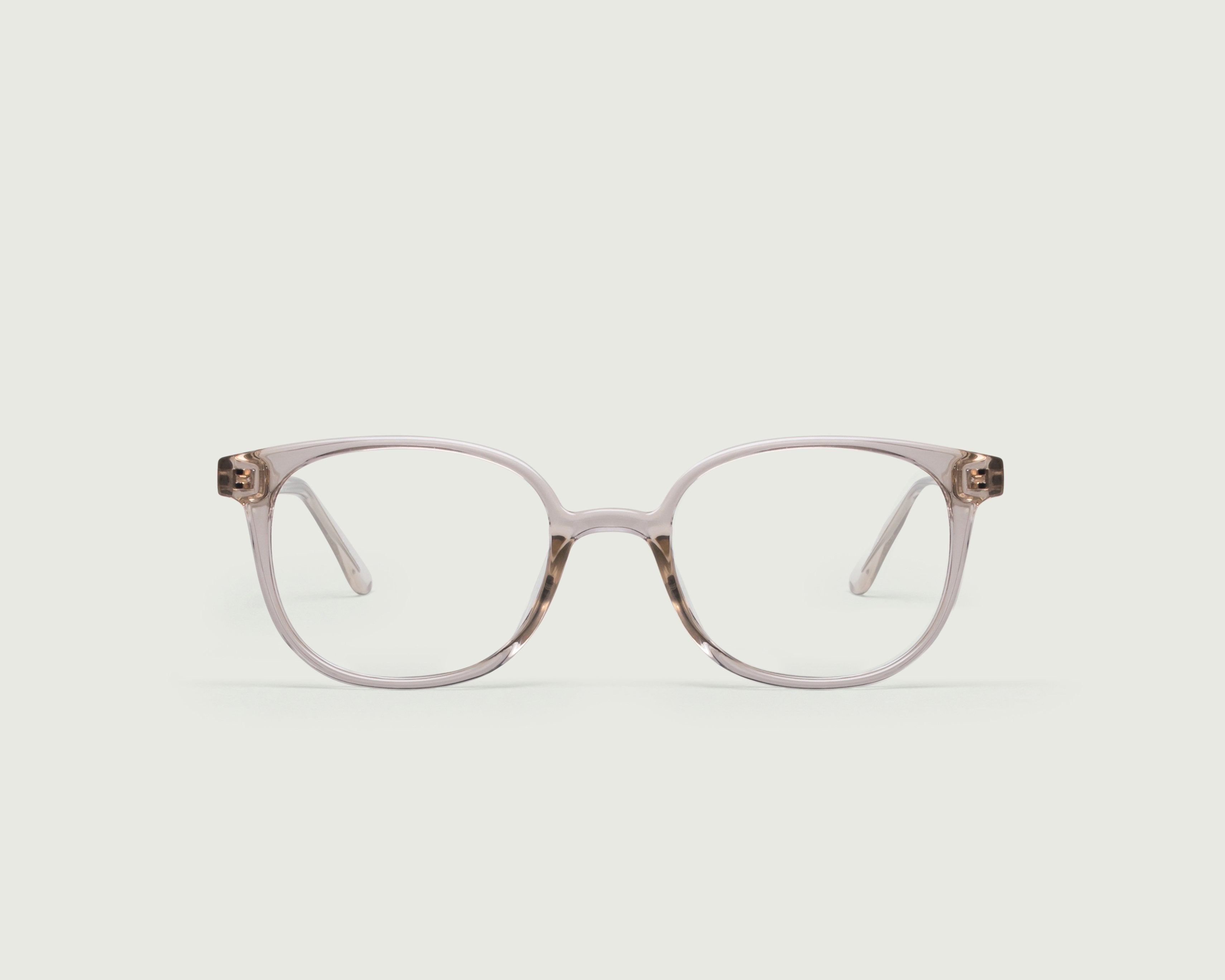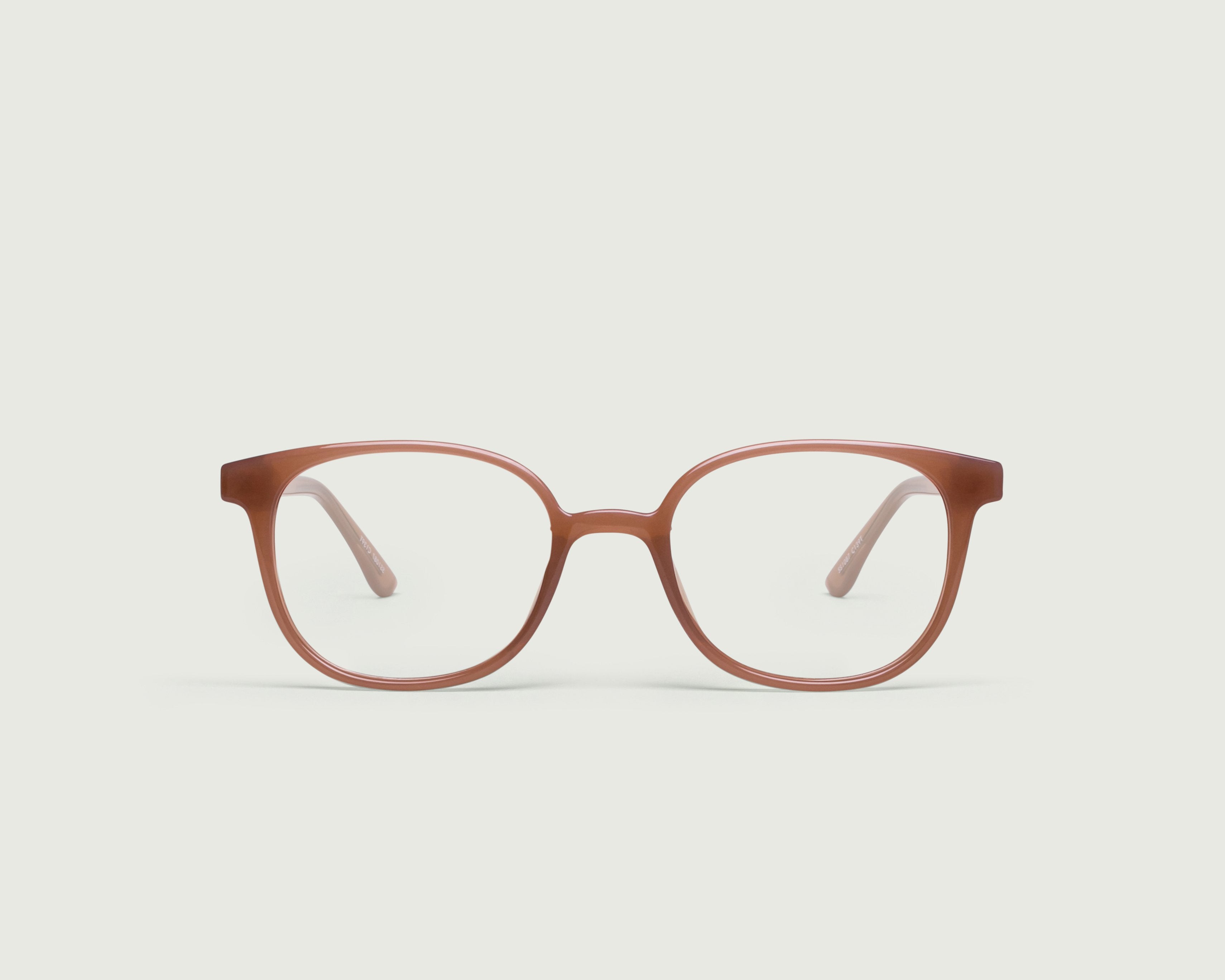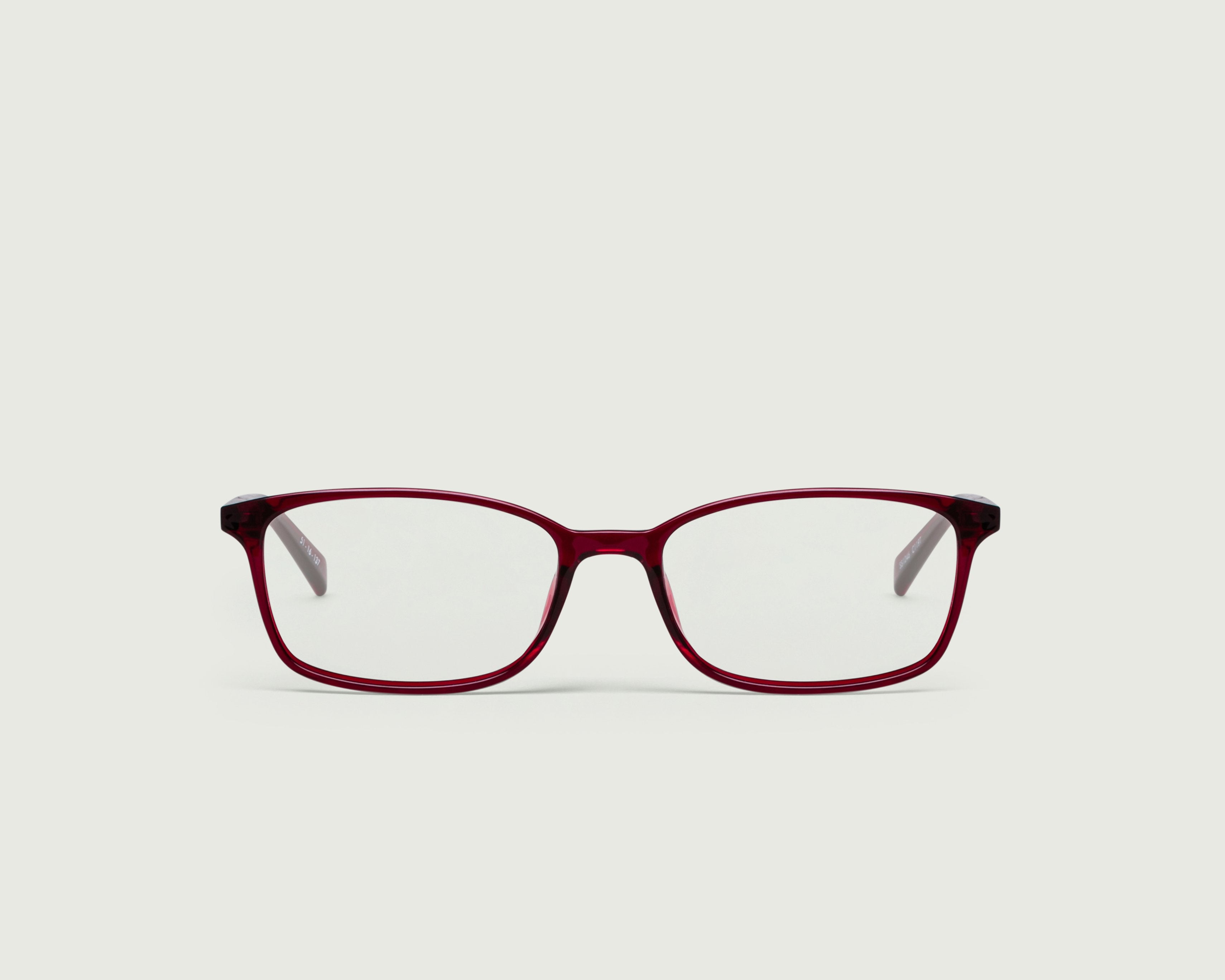 Arlo
Celadon
Malbec
Peach
Charcoal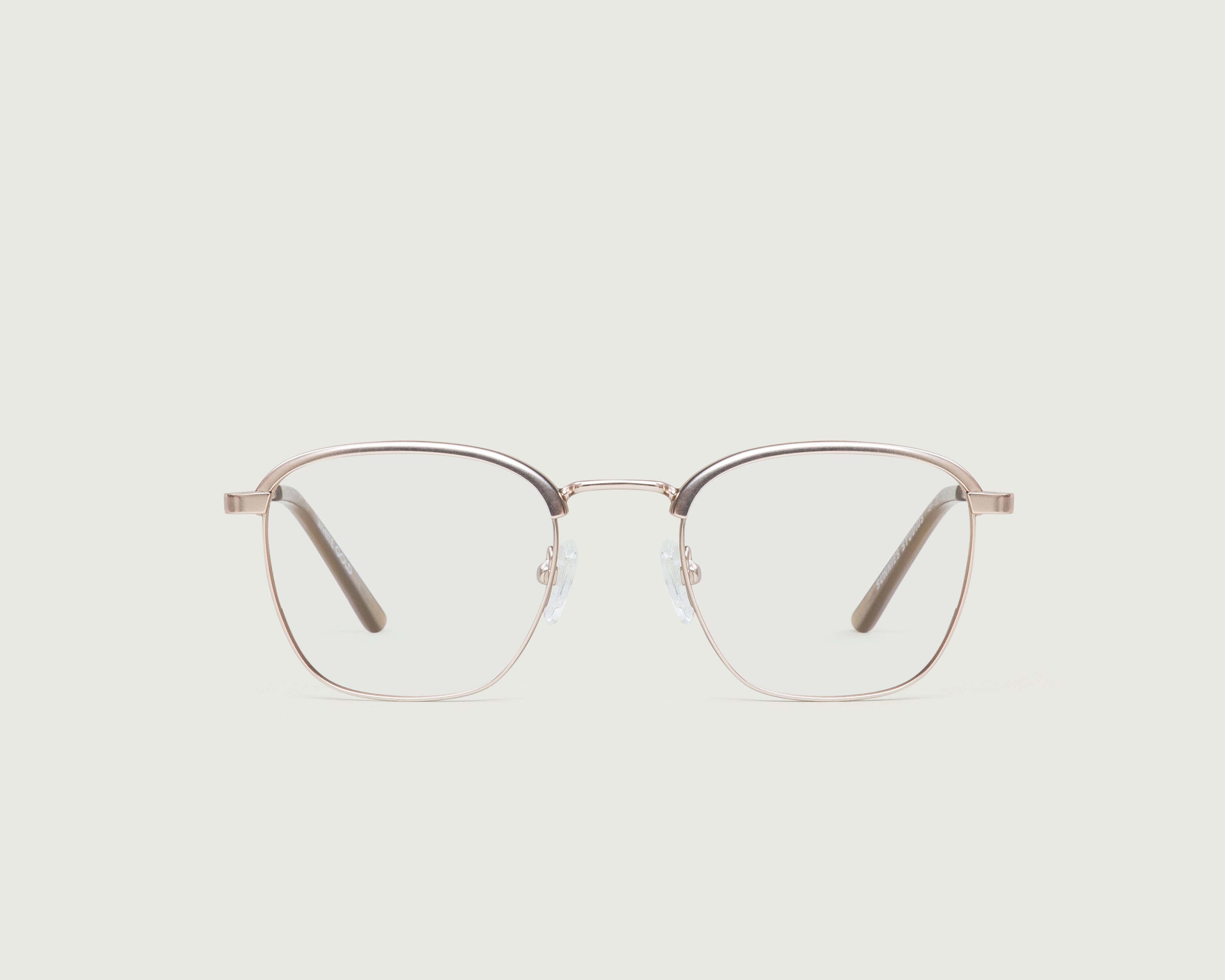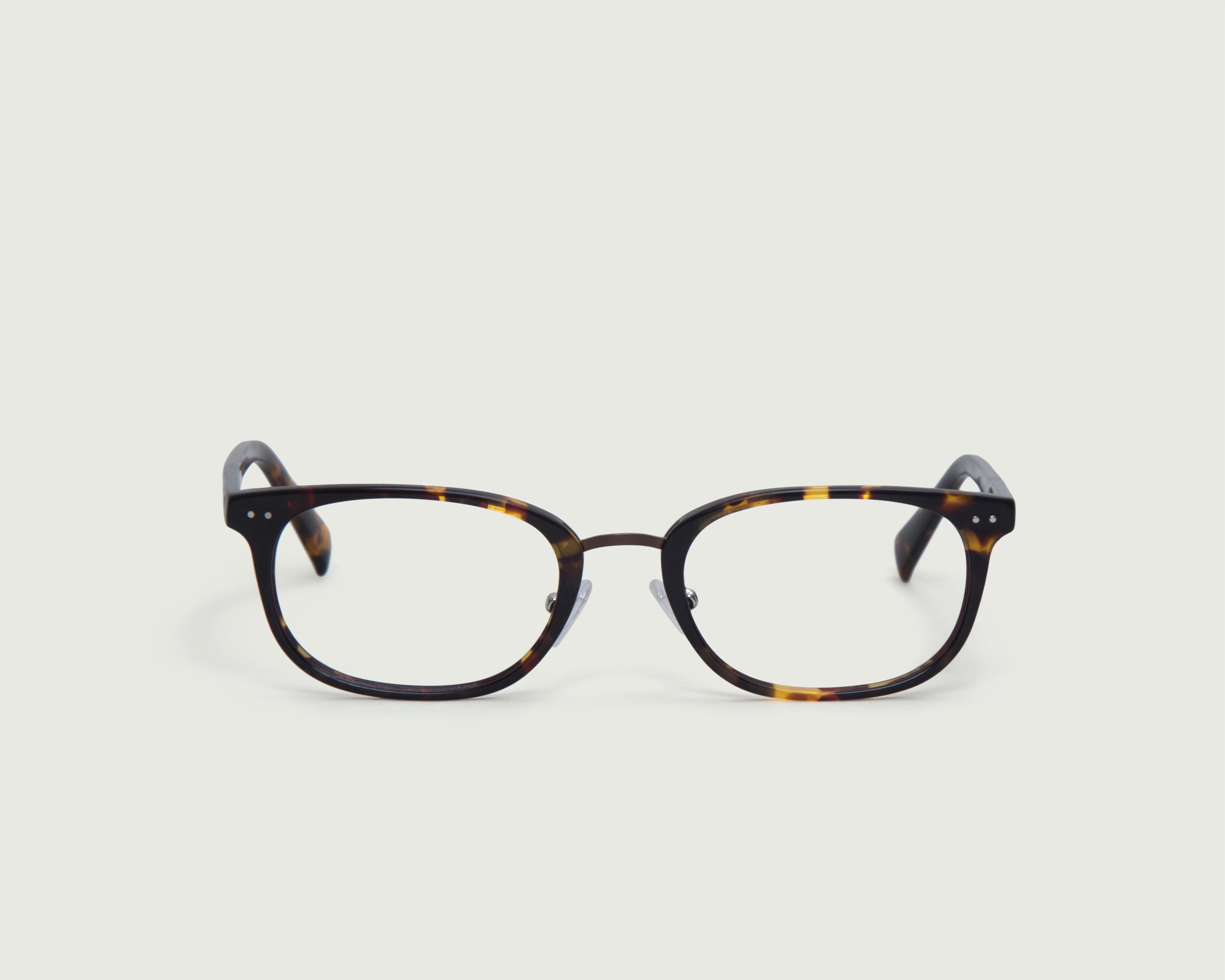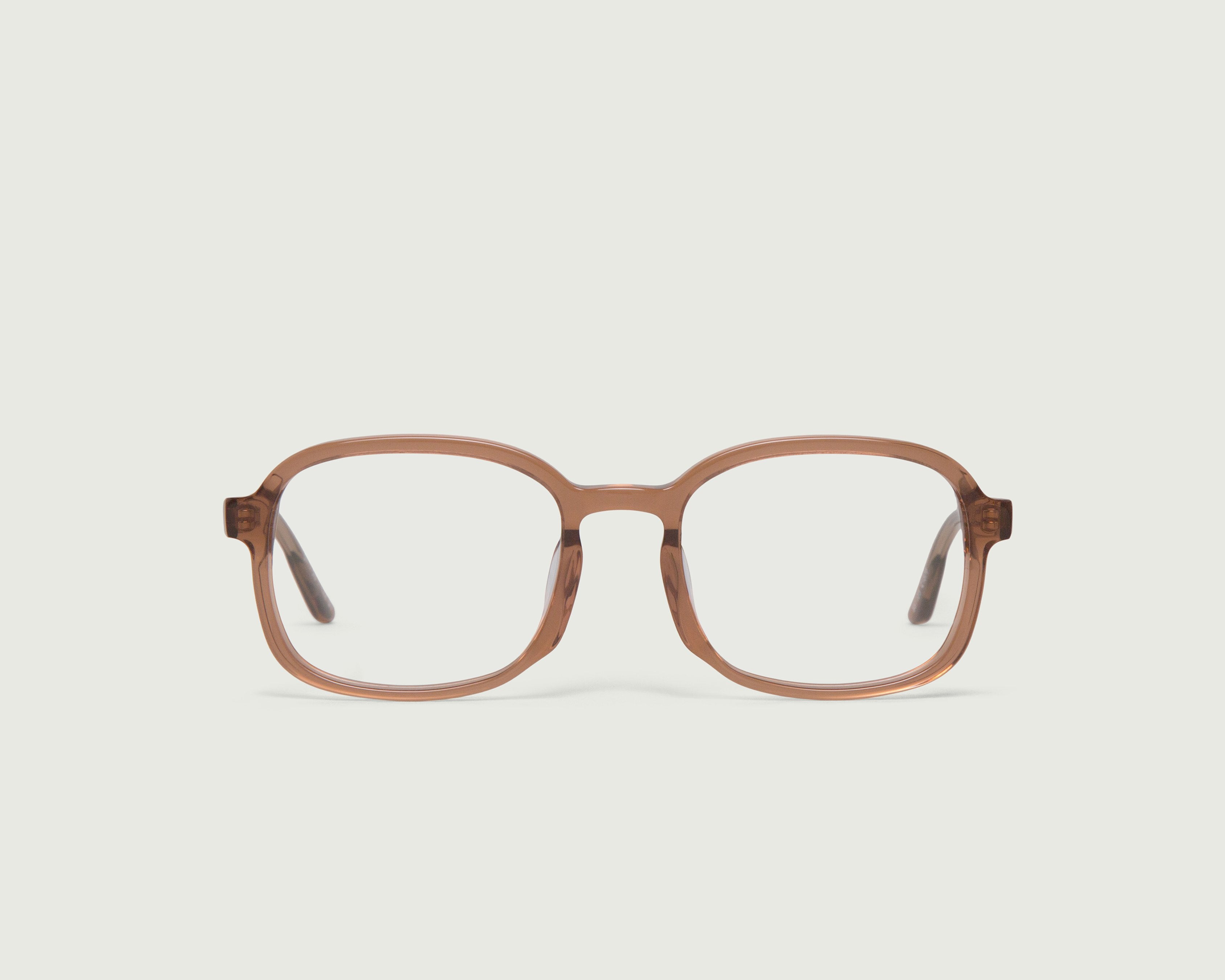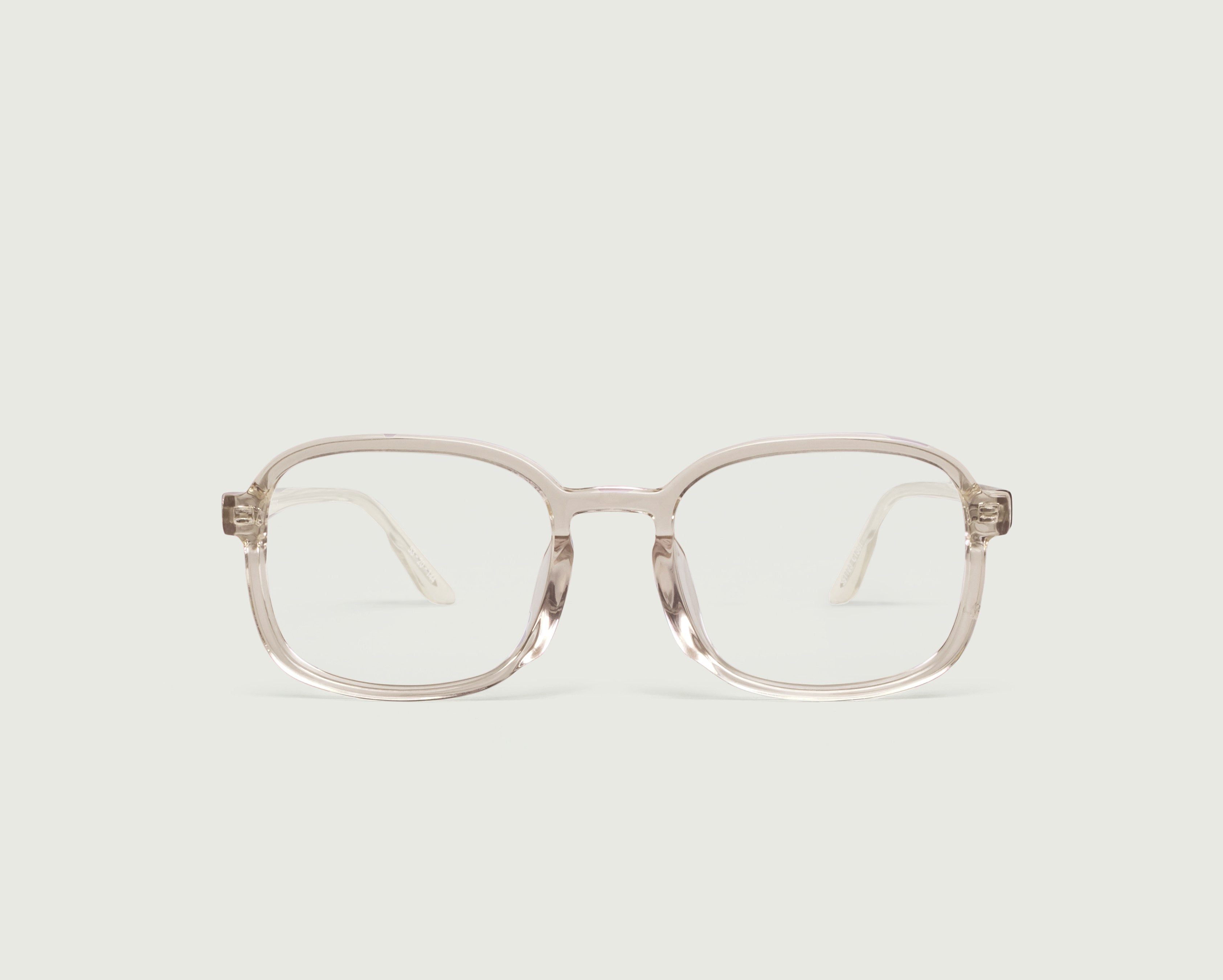 Shiro
Coffee
Pale Nude
Dark Tort
Frequently Asked Questions
Is this lens upgrade for you?​
The Screen Safe lens upgrade is for those who want blue light protection with a solution to digital eye strain and other screen-related problems.
How does this compare with standard lenses?​
All of our prescription glasses are equipped with multi-coated lenses that are scratch-resistant, anti-glare, and have UV protection. This lens upgrade adds benefits mentioned above.​
Which frames are compatible with this lens upgrade?​
All our frames are compatible with the Screen Safe lens upgrade. However, please note that this also depends on the prescription parameters shown above.