Upgrading your prescription lenses with Sun + Screen gives you the benefits of both Sun Adaptive and Screen Safe. This means you'll have blue light protection as well as the properties of light-adaptive photochromic lenses which allow them to turn from clear to dark when exposed to the sun.
Shop Optical
Benefits of Sun + Screen
Offers blue light protection
Prevents headaches
Reduces eye strain
Enhances focus
Blocks glare
Improves visual clarity
Offers UV protection
Can I avail this upgrade?
You can apply Sun + Screen to non-prescription and single vision lenses within these prescription parameters:
Sphere (SPH)

+1.00 to -6.00

Cylinder (CYL)

up to -2.00

Addition (ADD)

-
Sphere (SPH)
Cylinder (CYL)
Addition (ADD)
Single Vision
+1.00 to -6.00
up to -2.00
-
How to upgrade your lenses
Browse our optical frames and select your lenses online.
Step 1
Select vision type

We offer different vision types whether you're a single, bifocal, or progressive user.

Step 2
Select lens upgrade

Choose "Sun + Screen" from our selection of lens upgrades.

Step 3
Add your prescription

Grab a copy of your prescription and fill in the spaces provided. If you've shopped with us before, access your prescription with your email address.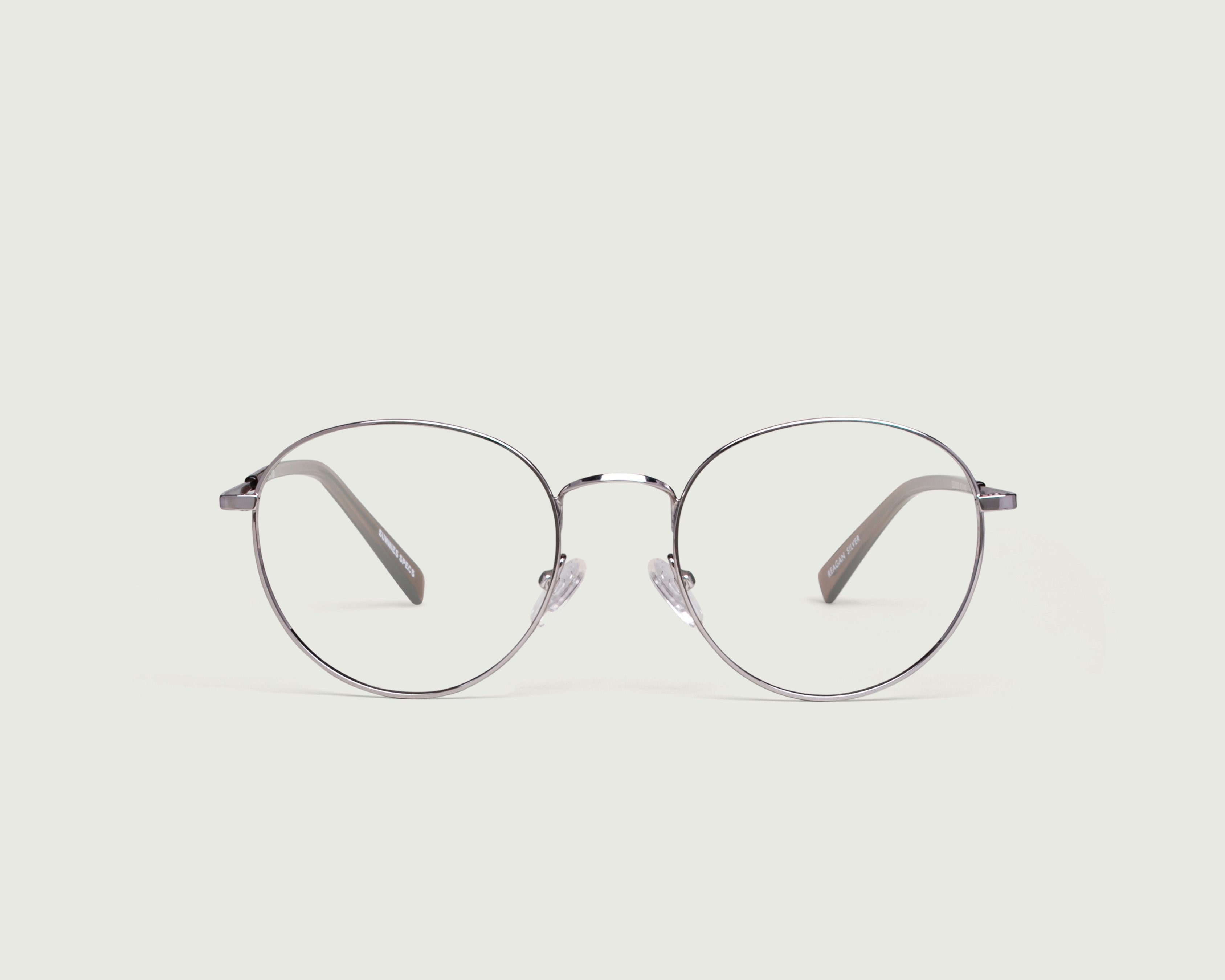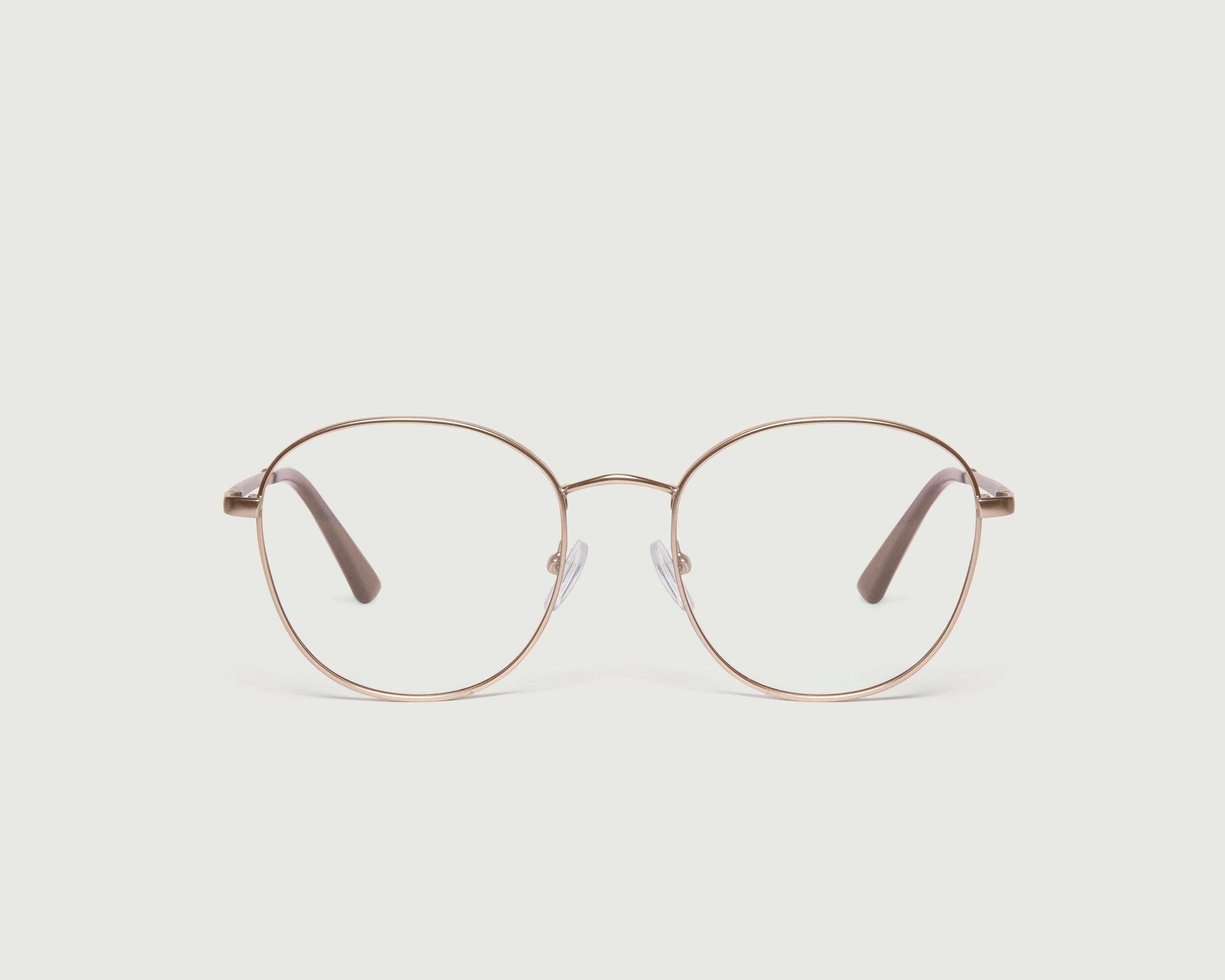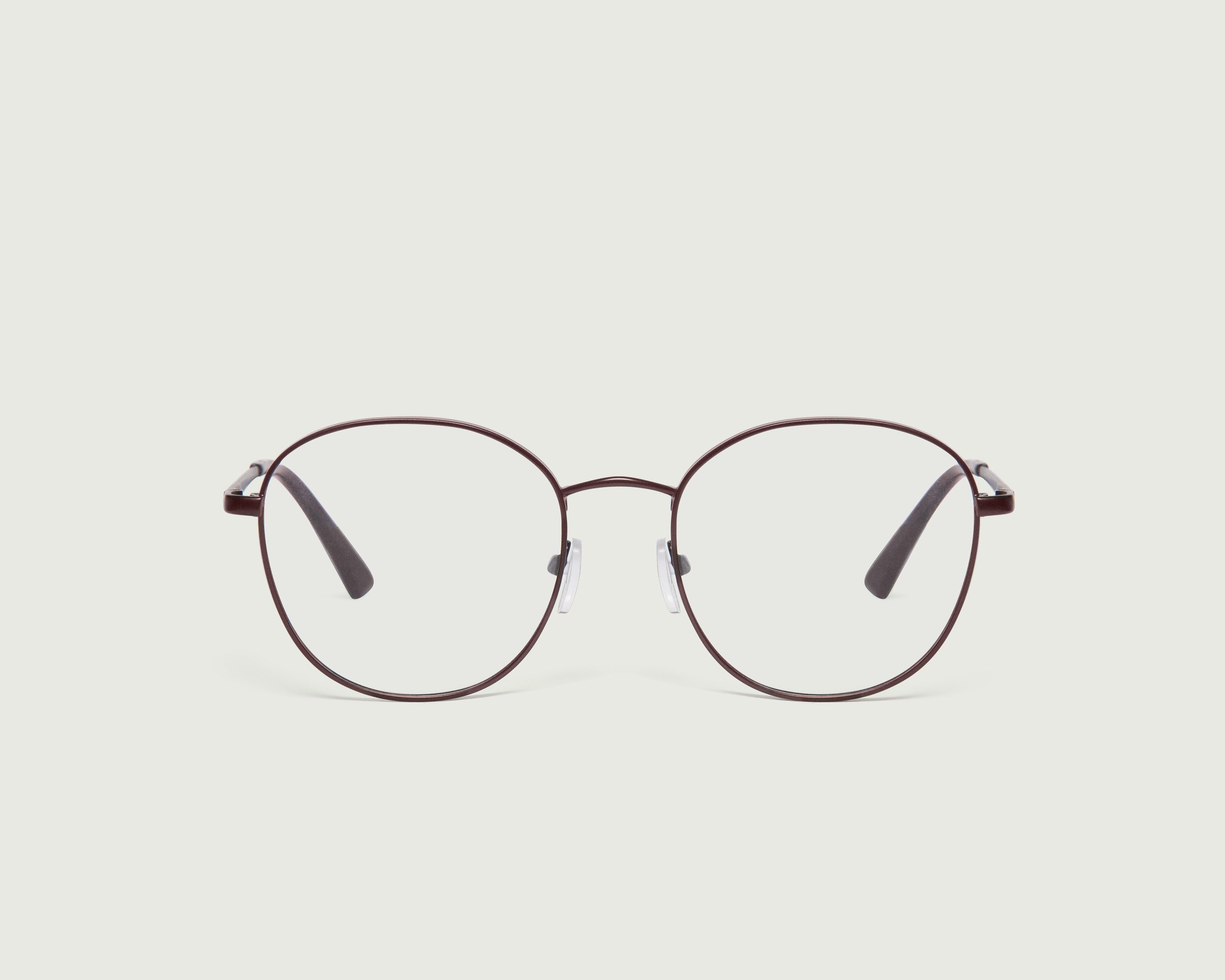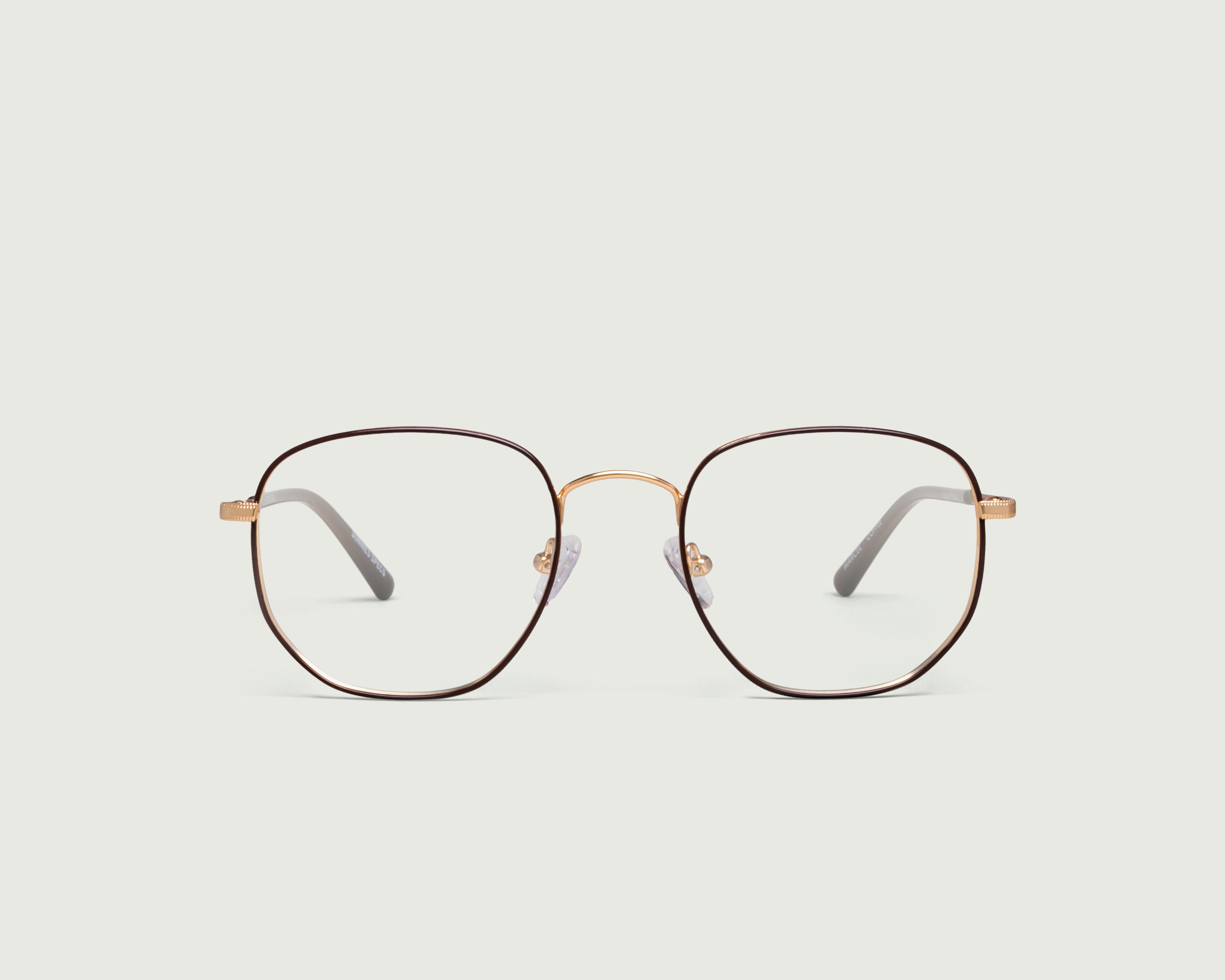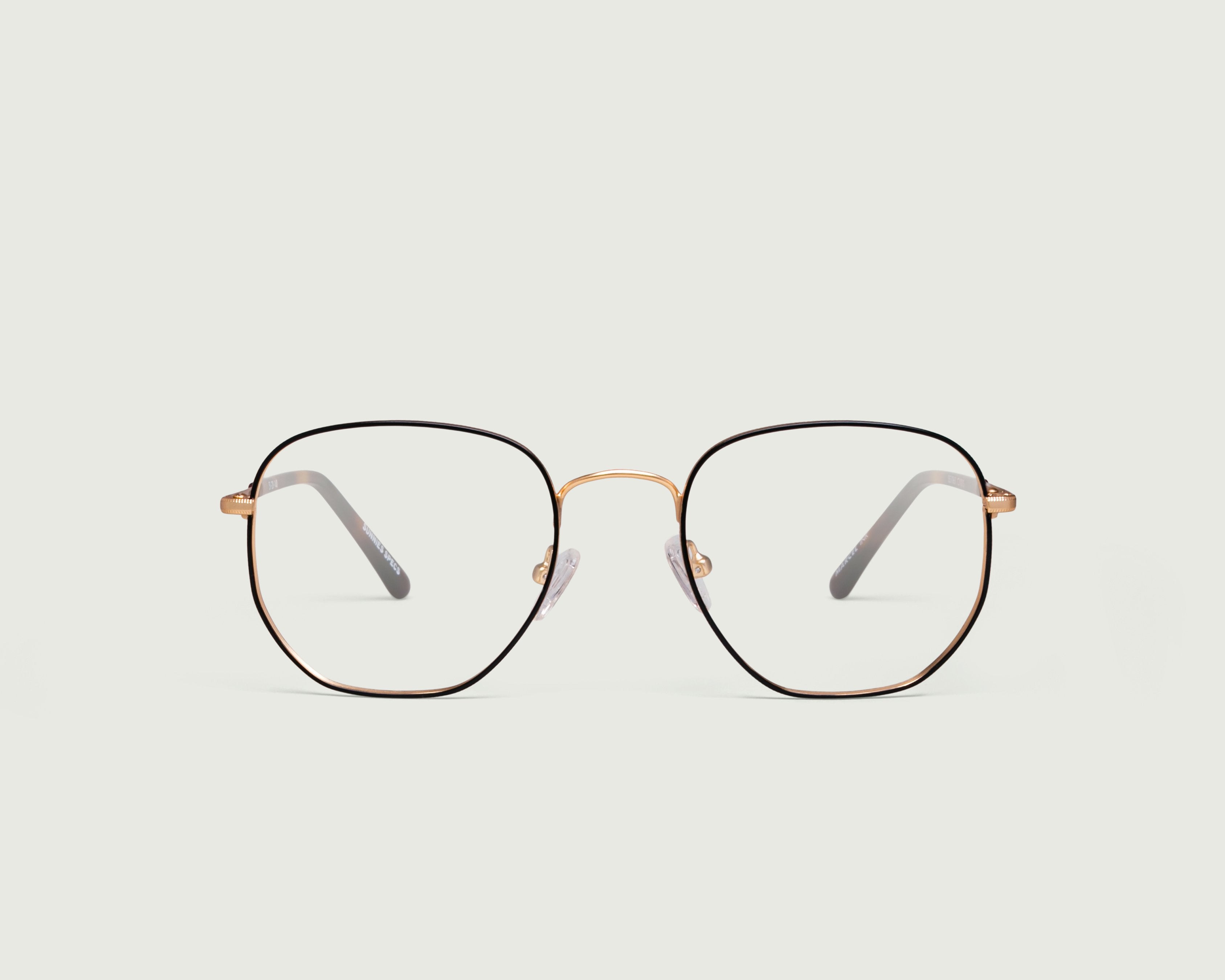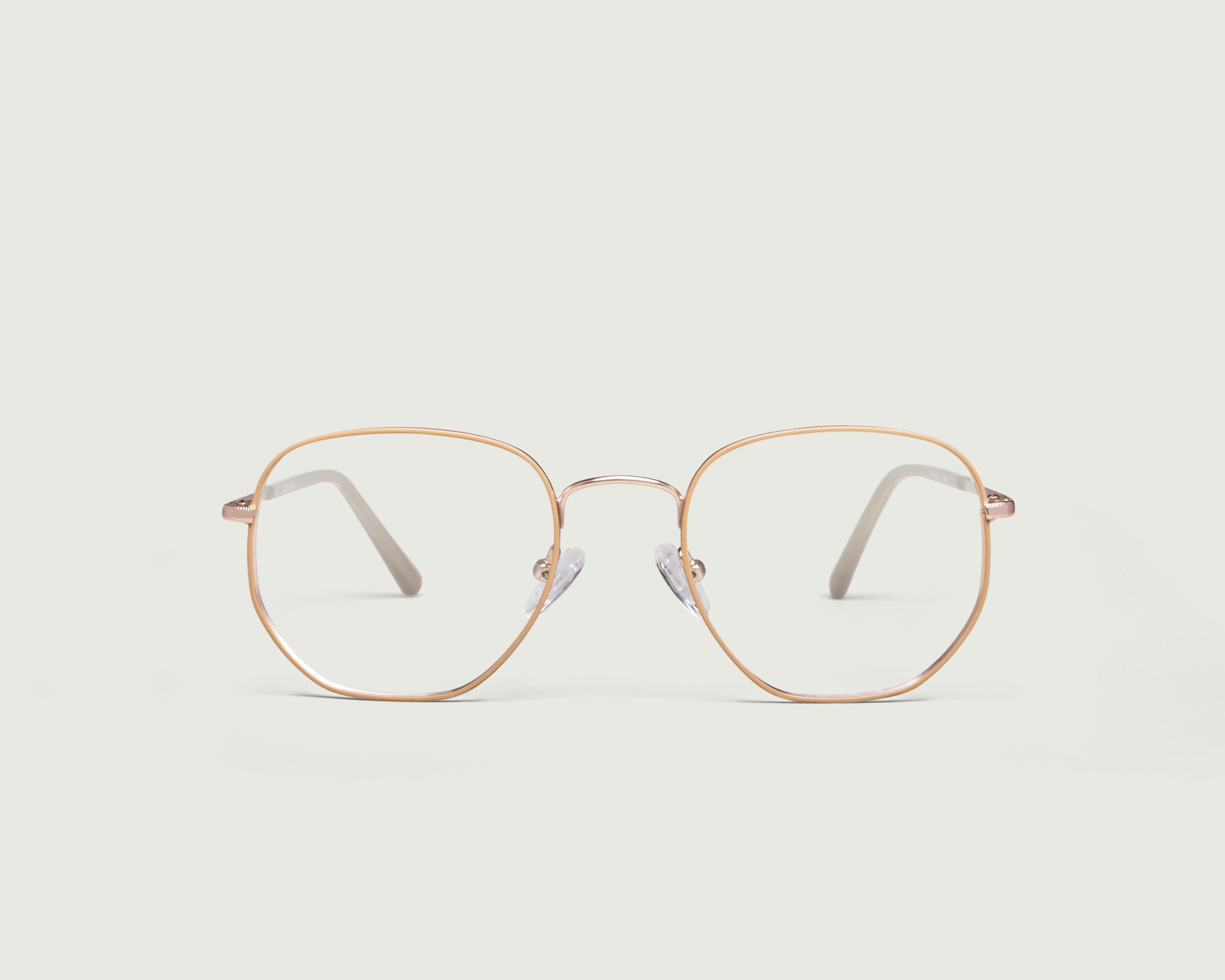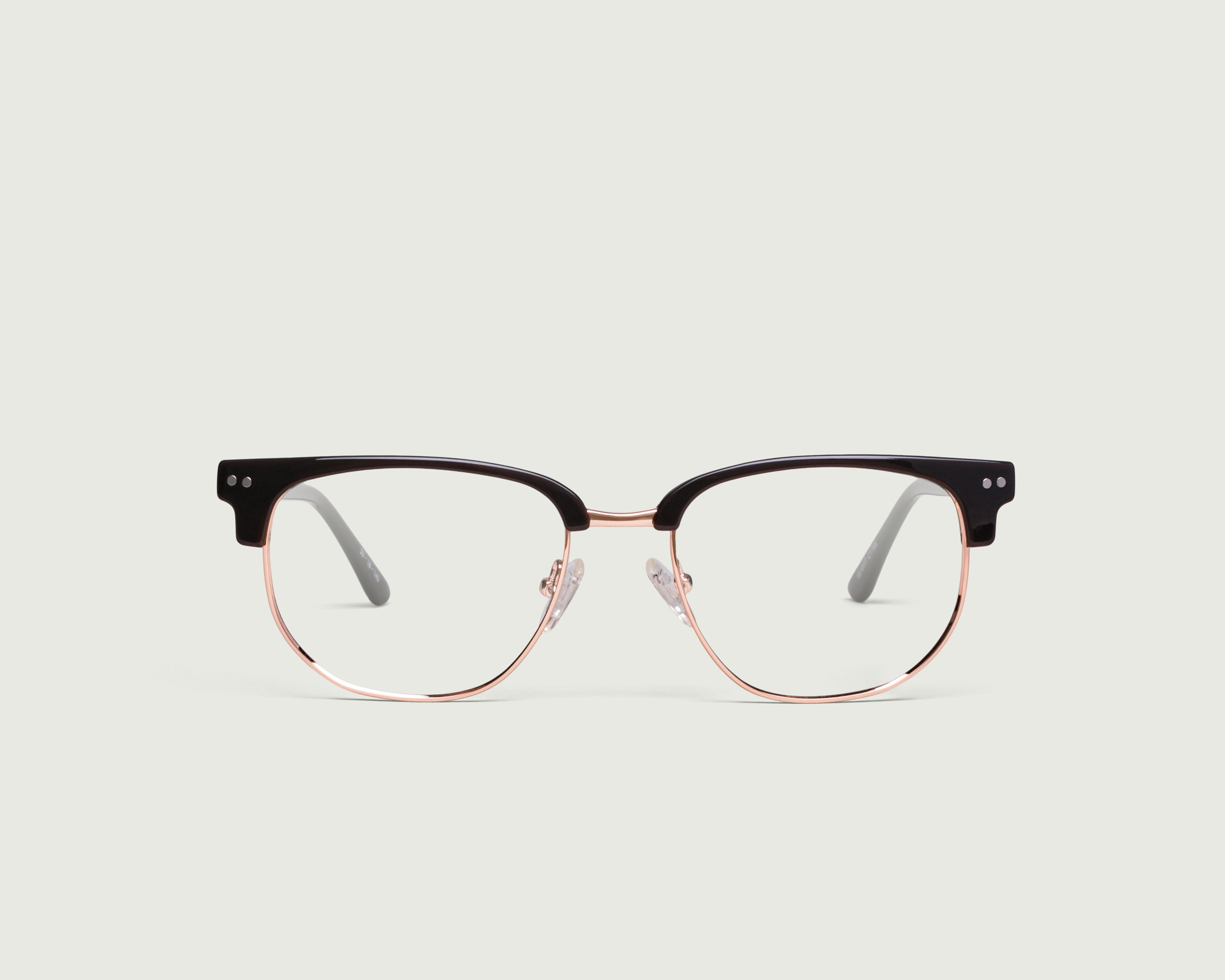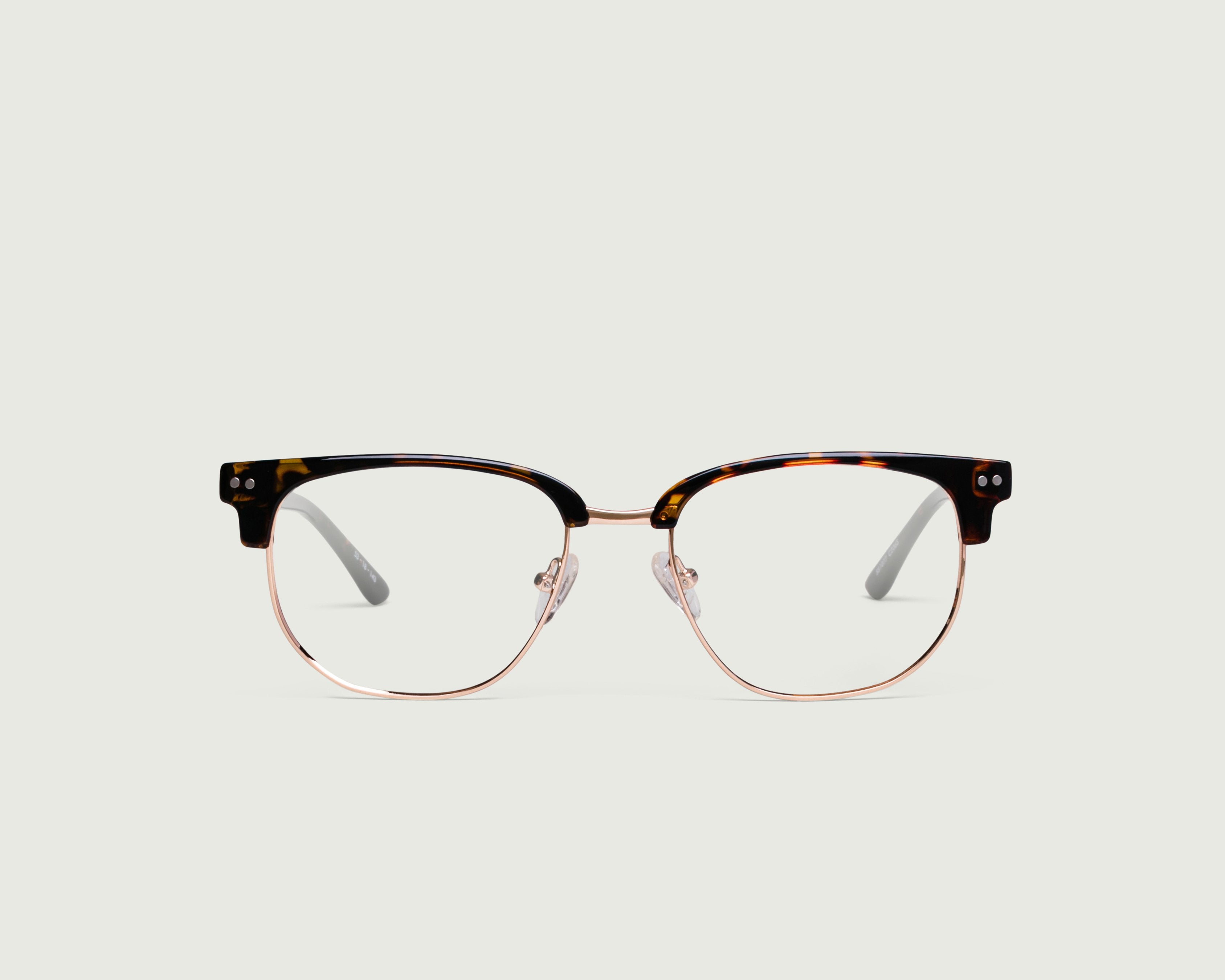 Madison
Walnut
Charcoal
Dark Tort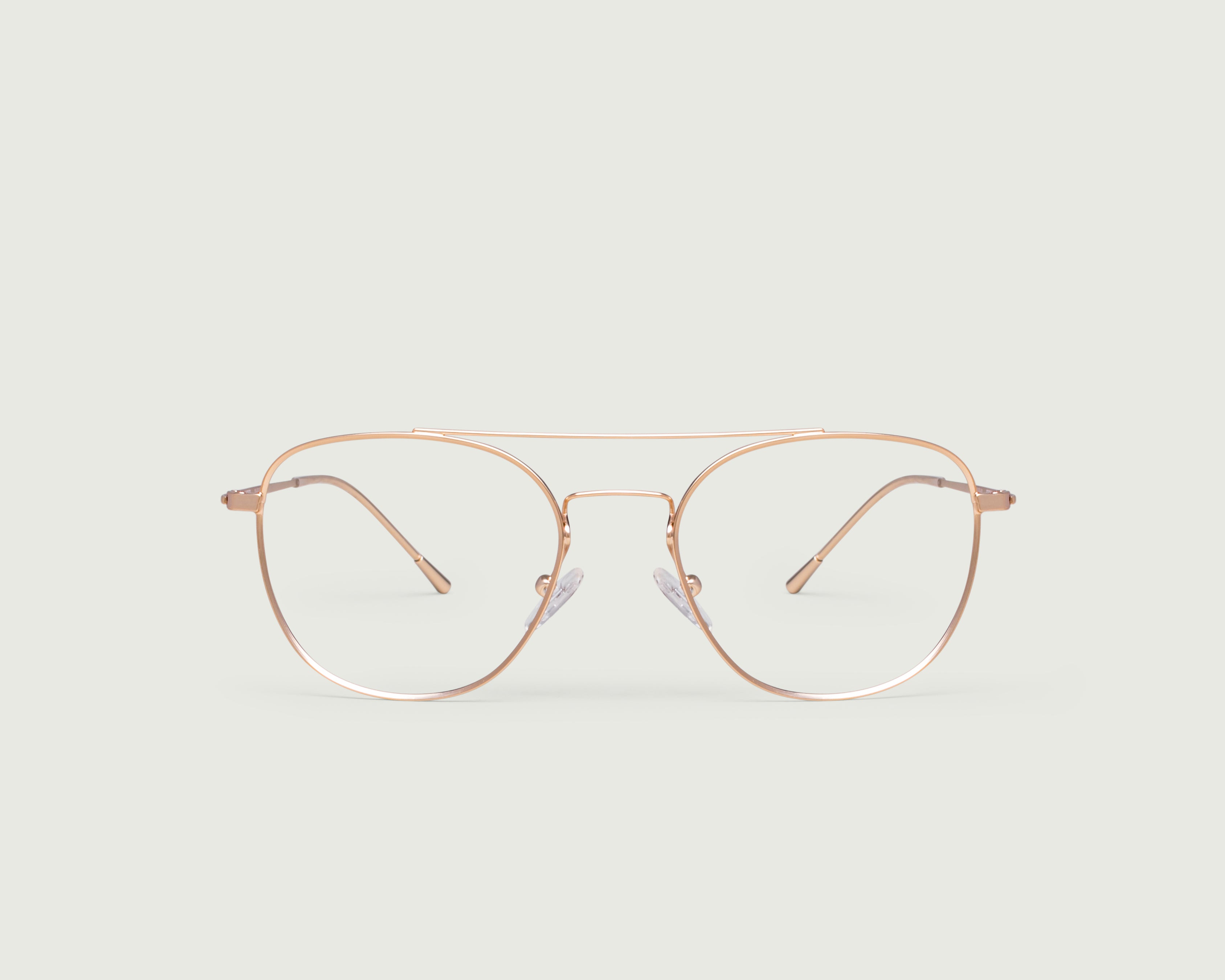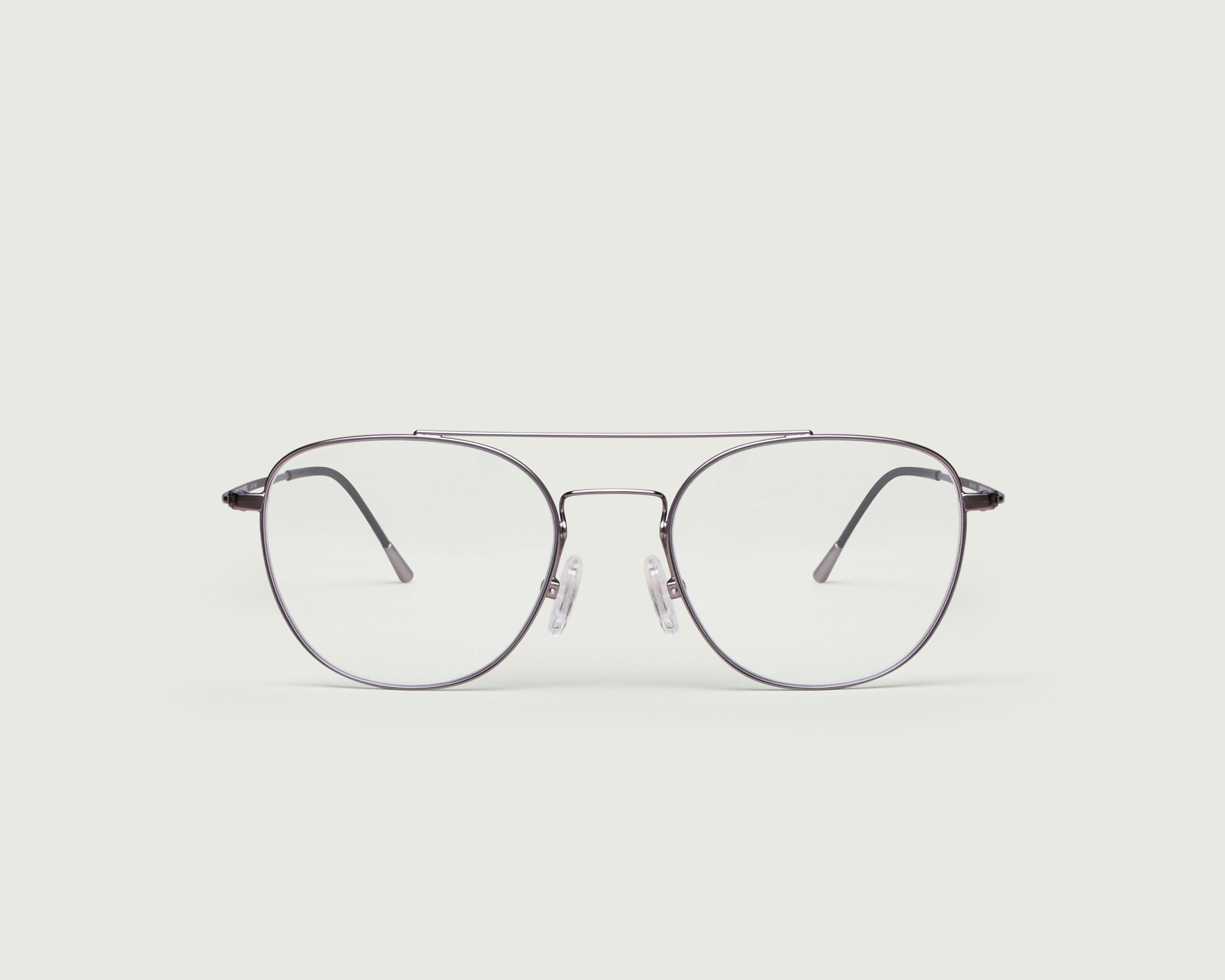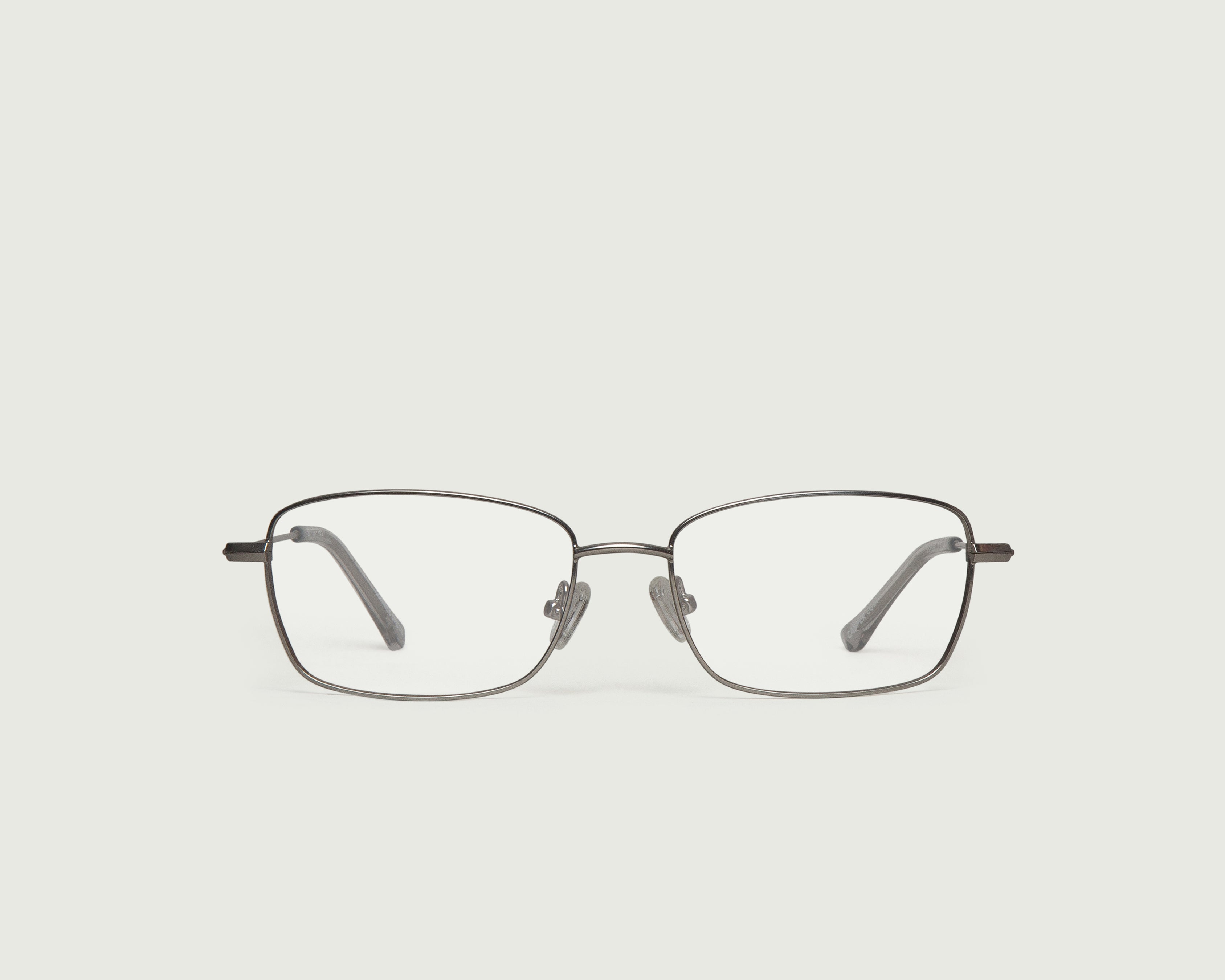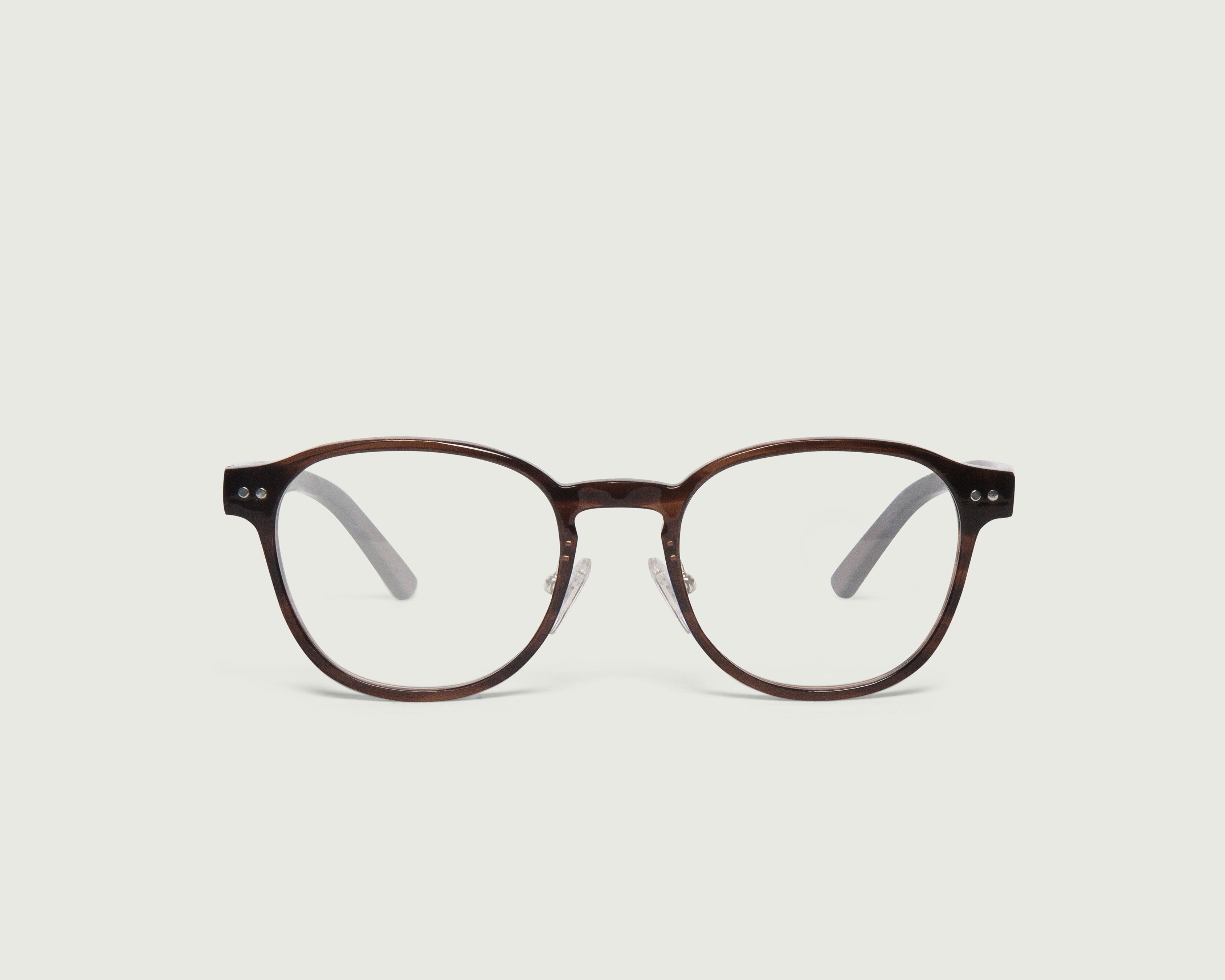 Orman
Polished Tort
Denim
Charcoal
Tea
Kinley
Coffee
Crystal
Charcoal
Dark Tort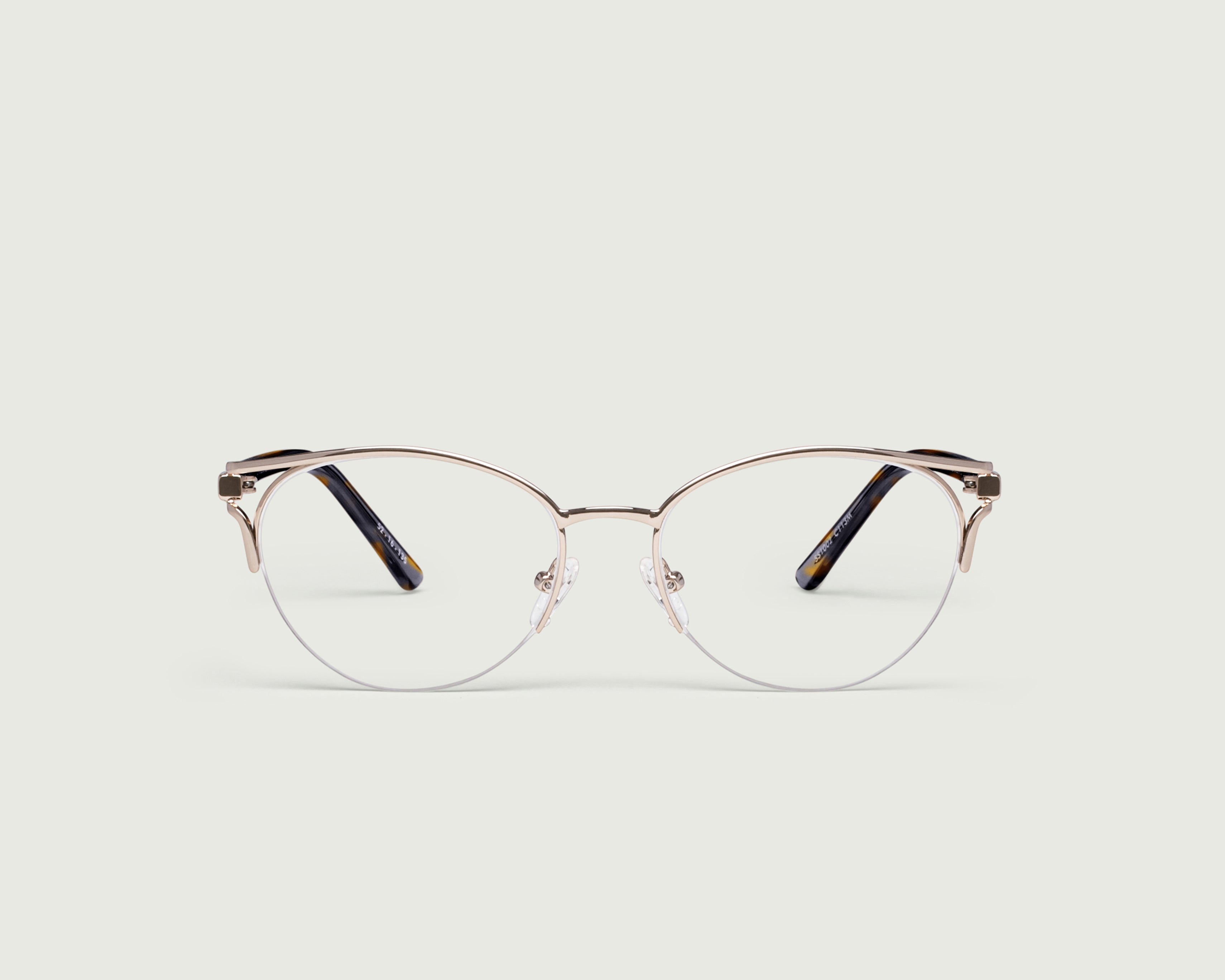 Frequently Asked Questions
Is this lens upgrade for you?​
The Sun + Screen lens upgrade is for those who want blue light and sun protection in one.​
How does this compare with standard lenses?​
All of our prescription glasses are equipped with multi-coated lenses that are scratch-resistant, anti-glare, and have UV protection. This lens upgrade adds benefits mentioned above.​
Which frames are compatible with this lens upgrade?​
All our frames are compatible with the Sun +Screen lens upgrade. However, it also depends on your prescription. Please refer to the prescription parameters shown above.​