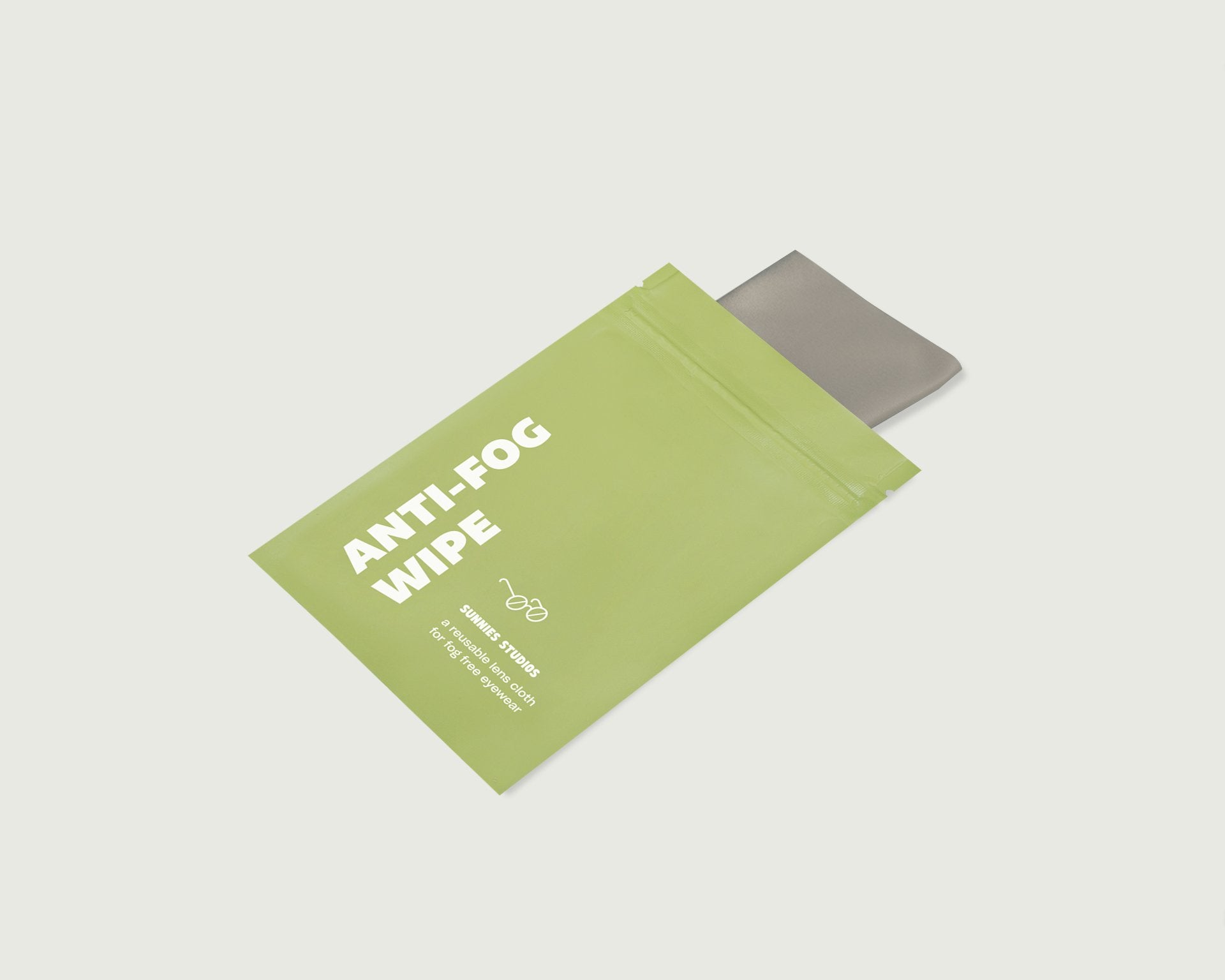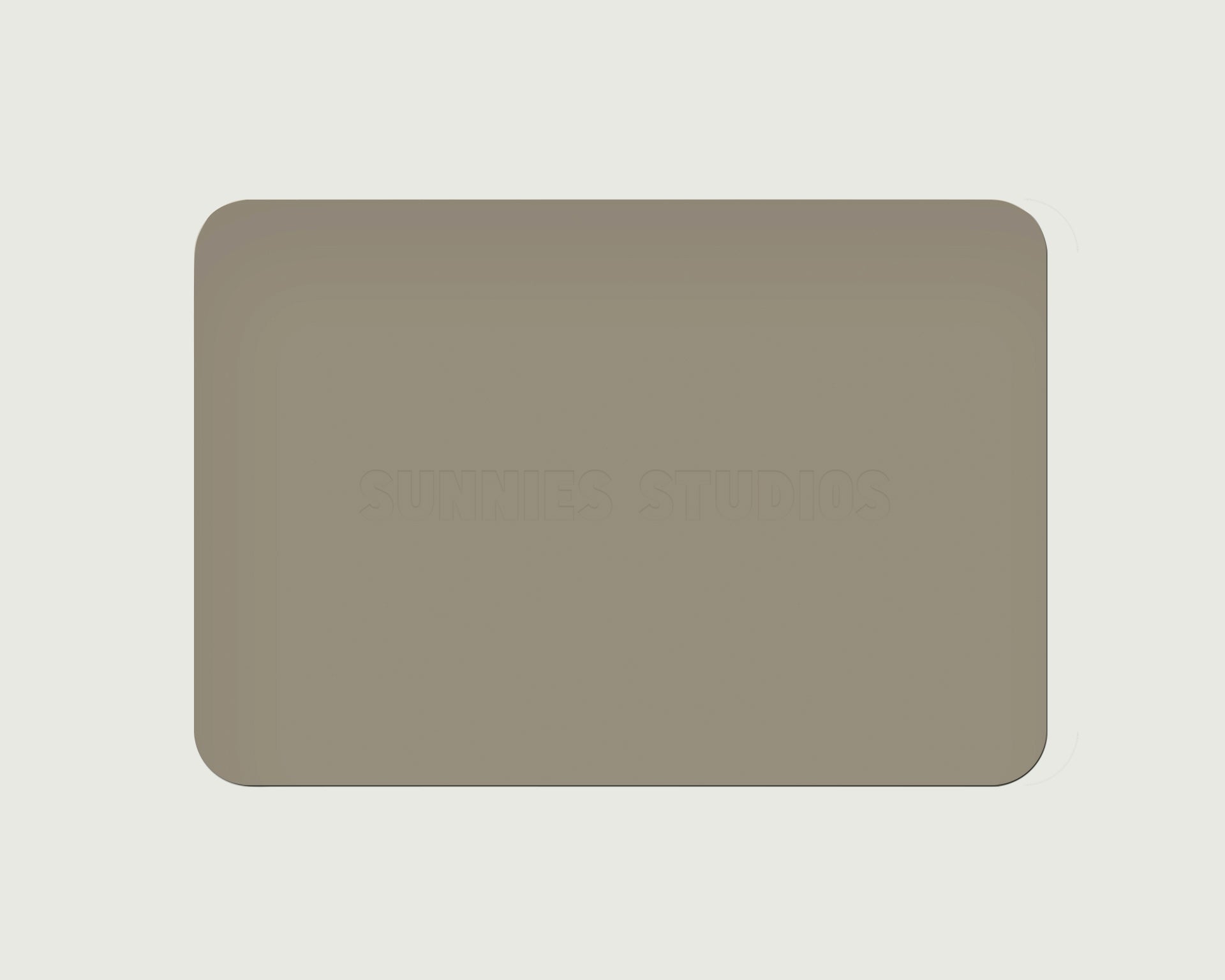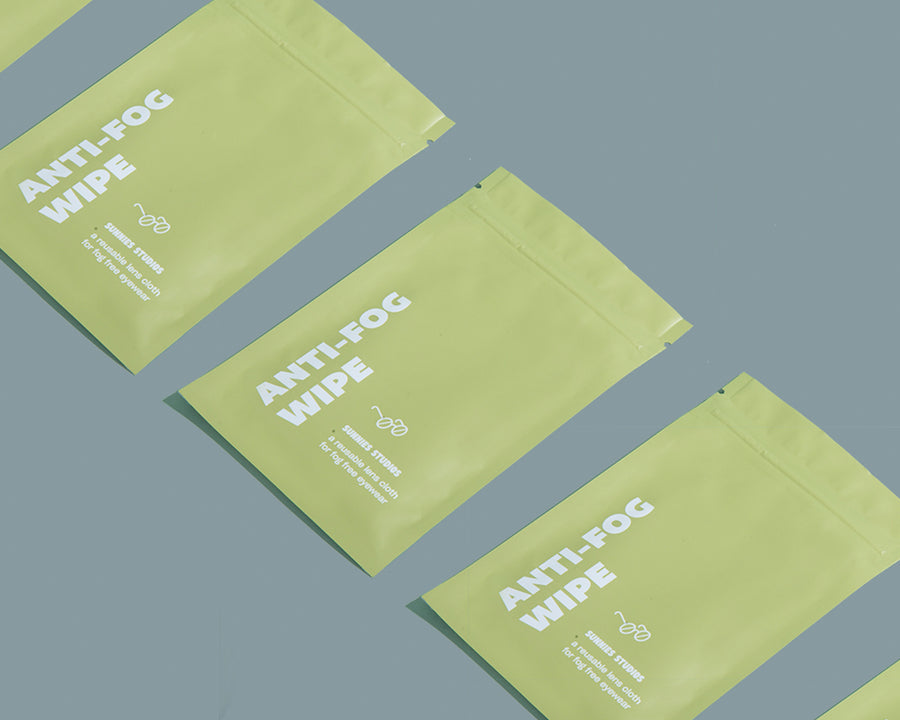 Details
An anti-fog lens cleaning cloth for clear vision. Lasts up to 10 hours of use in each wipe. Reusable for up to 800 times.
Reviews
Q&A
All Reviews
Reviews with photos
Rating, high to low
Rating, low to high
Most recent
Most helpful
No results found
Looks like there aren't any reviews with the filters you've selected.
No reviews yet. Be the first to write a review.

Filter
Write a review
Q: Will you be releasing new colors for Ezra?

We'll have some new colors out in the next months! The best way to stay up to date on new releases is to sign up for our email communication by scrolling to the very bottom of our home page where it says 'Good stuff, straight to your inbox.' You can also follow us on Instagram @sunniesstudios for updates.

Team Sunnies Studios
No questions yet. Be the first to ask a question.

Filter